Who says fashion and technology can't go together? One of the latest gadgets, the LCD Bluetooth Vibrating Bracelet, will notify you of an incoming call even if the phone is in another room or far away. In addition to that, the stainless steel design is a trendy accessory for both men and women alike. This is a perfect fusion of fashion and technology everyone can wear with pride!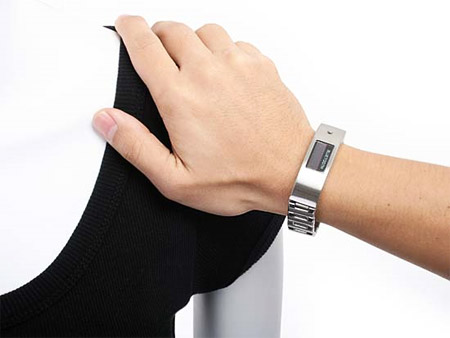 The LCD resembles an ID bracelet and will show you the number and name of the incoming caller; but the best part is its vibrating technology that is a subtle way of letting you know that you have a call. A simple press on the function key is enough to receive or cancel a call. Another handy function of this cool gadget is that the vibration will trigger if your phone is not in the proximity of 5 meters, so there is no way you can leave behind your cell phone is a room and lose it.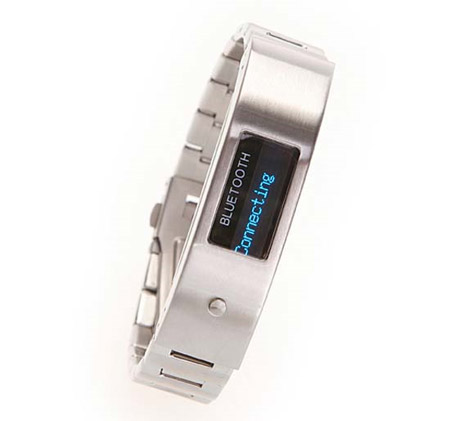 The Bluetooth Vibrating Bracelet is compatible with any cell phone with the Bluetooth function or the iPhone with 3G, and its retail cost is only $49.99.
Source of the image: gadgettastic.com.