Among all the cute-and-convenient devices exhibited at this year's edition of CES due attention should be drawn to the new IceTouch MP3 player by Samsung. Done in quiet style in white (skins of other colors can be acquired separately, grey, purple, blue and pink being available), the IceTouch's great pride is the world's first ever transparent touchscreen AMOLED display which is immune to scratching. Besides, the 2-inch display makes it a good video player and photo album.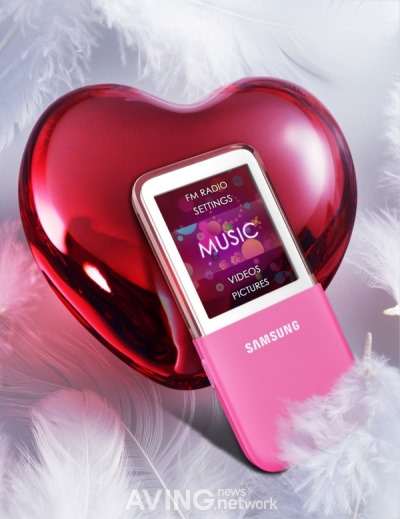 It also boasts a sophisticated 5.1-channel sound technology with support for a number of formats like MP3, FLAC, WMA, WAV, WMV, OGG, AAC, M4A, MP3HD, MPEG4, H.264, Xvid and Divx. Audio levels can be automatically adjusted – another feature that singles the new Samsung beauty out.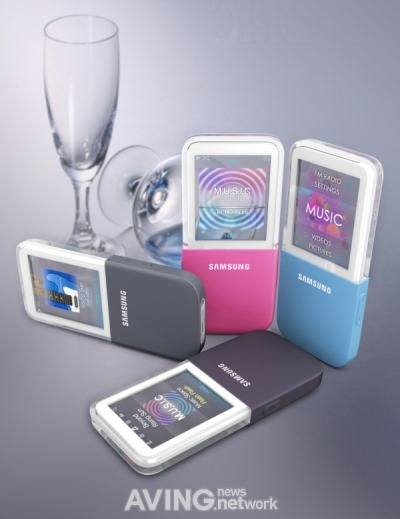 IceTouch, or, to give it its official name, Samsung YP-H1, is equipped with an integrated processor, built-in 16GB memory and the TouchWiz interface. You can use it for storaging files at your need.
Source of the image: Ladiesgadgets.com.