Saturn, the ruler of time, doesn't stand for too many embellishments, and it's only natural that a watch inspired by the ringed planet should be as simple as it can be. The new Saturn-style timepiece is made up from two disks with holes, a larger one for hours and a smaller one for minutes, which let us see the time as the disks rotate.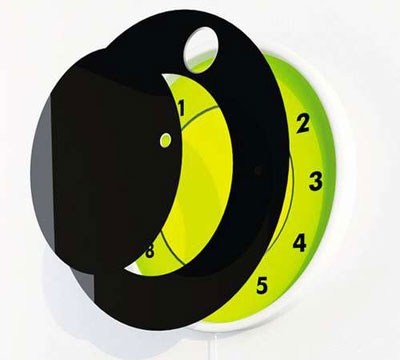 The austere design promises to fit into almost any surroundings easily. The night mode is set to switch the backlight automatically for those who wake up during the night.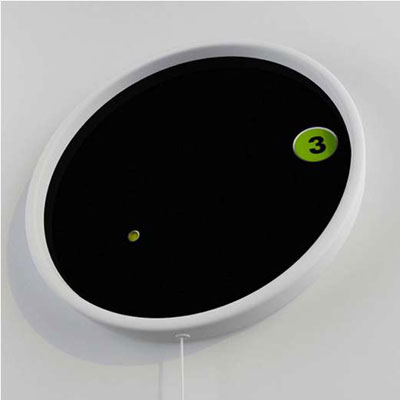 Source of the image: Trendhunter.