The mouse-hand contact must remain comfortable and natural for hours on end – that's why manufacturers keep on thinking up new mouse designs. The latest fresh ideas on these lines come from Belkin with their tree cool mice that are ergonomic and go easy on the hand.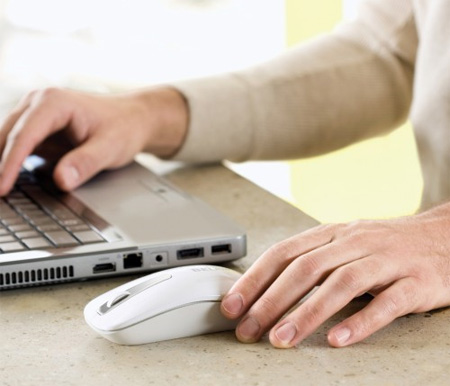 First, the Wireless Comfort Mouse that has a USB "tail" laptop connector that helps you carry it along as you move about the house. It works optically, goes to sleep automatically after 8 minutes of inactivity, is compatible with Macs. You can get it – or rather, will be able to get it some time in August – for $29.99 with two AAA batteries. Its model name is F5L030 and you can choose Fuchsia, Candy Red, Midnight Blue or Pitch Black color.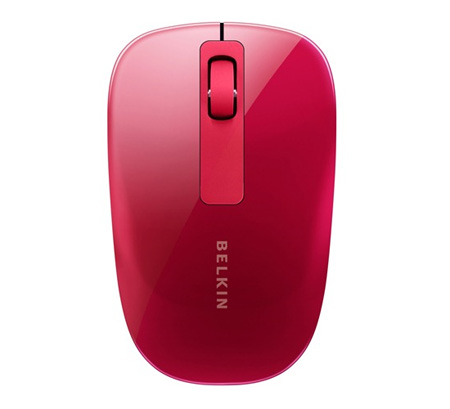 Second, the Bluetooth Comfort Mouse, coming next as F5L031, with the 2.4GHz Bluetooth wireless connectivity. It is laser tracking, sure enough you can use it on Macs. It is available in only two colors, Black or White, and will be yours for $49.99.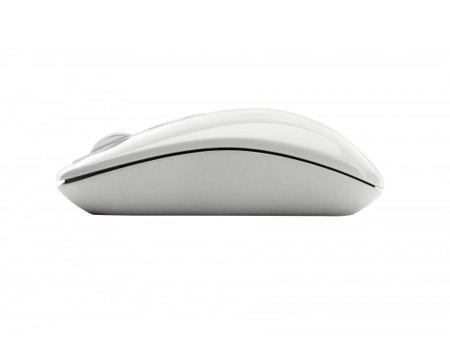 Third is the Retractable Comfort Mouse, F5L051, and the cheapest of the bunch – $19.99. It is optical, tails a retractable cable, goes for Macs as well and comes in the same choice of colors as the Wireless Comfort Mouse.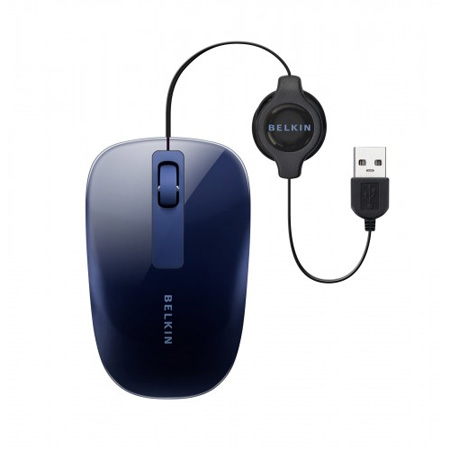 Source of the images: geardiary.com, krunker.com.