The latest Jabra Bluetooth headset with a portable charging dock is designed to look like a rather fetching polished stone, inconspicuous and elegant, matching almost any outfit.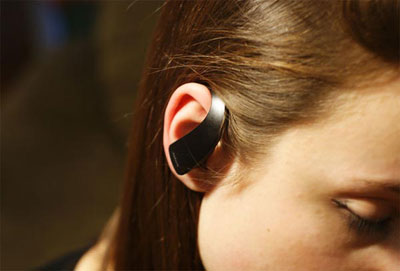 As to the Jabra Stone features, it provides Bluetooth A2DPsupport and is fitted with a clear noise cancelling microphone. The volume is controlled by touching the sensitive surface of the gadget.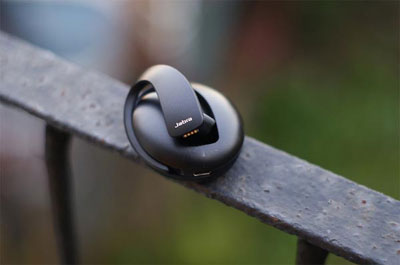 The charging dock is good for three complete charges two hours of battery life each.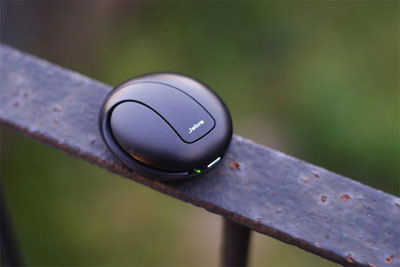 The Jabra Stone is to be expected in November retailing at $130.
Source of the images: geeky-gadgets.com.