The freshly announced Speakal's 2.1 stereo speaker system called iPom with colorful flowers for speakers will look bright and cool almost anywhere and carries quite an alluring set of specifications.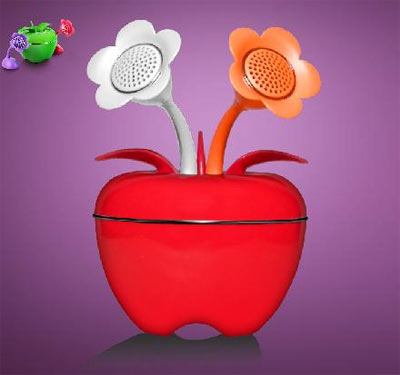 The set offers three speakers and a 12W subwoofer providing an 18-Watt total output. It can be connected to an USB flash memory drive or SD card with an additional input for TVs and gaming consoles; in short, you can rely on it with any source of music.
It features Bass Reflex, touch volume control and music control.
Complete specs have not been given out yet, as well as the price, so hopefully the producers won't keep us waiting long!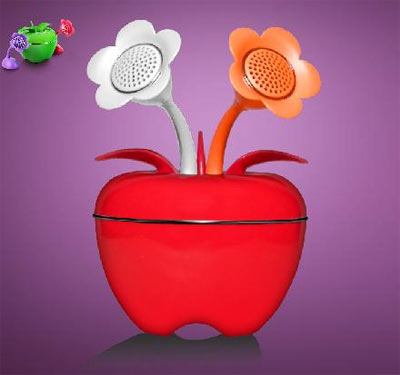 Source of the image: softpedia.com.