There's hardly a better way to keep you iPod Nano handy yet out of the way and out of mischief than to wear it strapped on your wrist, so it's not surprising that iPod wrist cases are coming out one after another.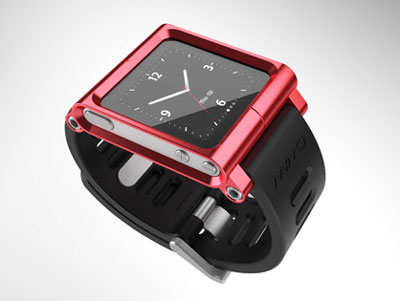 Here's the latest one, Nano Watch, simple and cool. Choose pink, gray or blue for the same price of $19.99 and let it take care of your favorite gadget.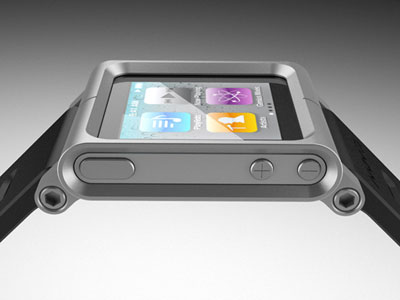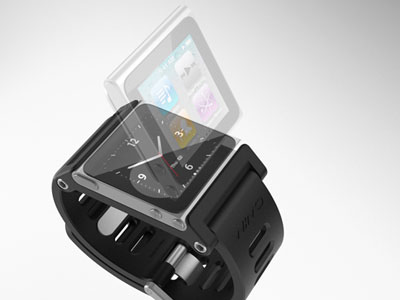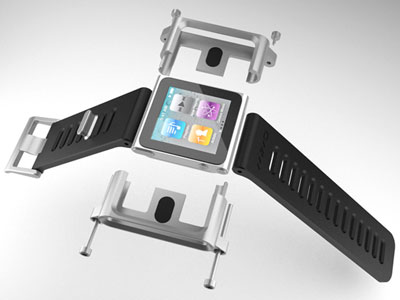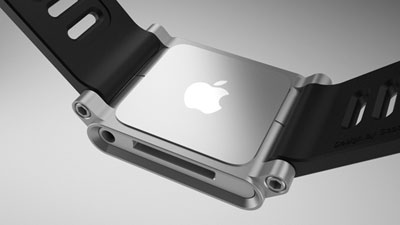 Source of the image: Fuelyourcreativity.