Starting last month Sony is treating us lovers of convenient hi-tech devices to the Vaio X new portable laptop series distinguished by super-slimness (13.9 mm thick) and super-lightness (665 grams pure weight).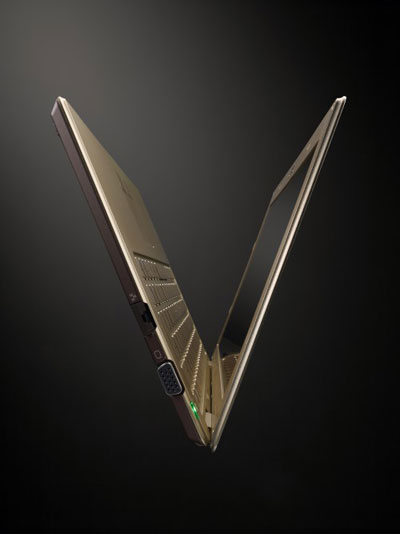 Those handy beauties are encased in a durable aluminum/carbon fiber coating and promise eight hours productivity with battery life up to 16 hours. Installed are Bluetooth, built-in Motion Eye web camera, Wi-Fi draft N, Solid State Drive storage and a card reader running on the Windows 7 Professional OS. Other features include an up-to-date touchpad with multiple finger input and mobile broadband, with an 11.1-inch X-black LCD display with LED backlight to meet your eyes.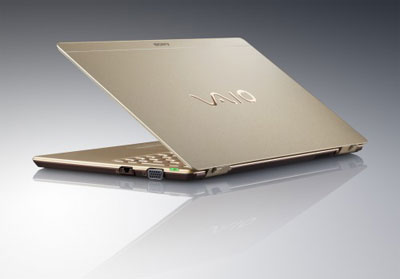 Besides being perfectly portable, the laptops offered in black, premium carbon and gold are fatally elegant and irresistible for professionals and laymen alike.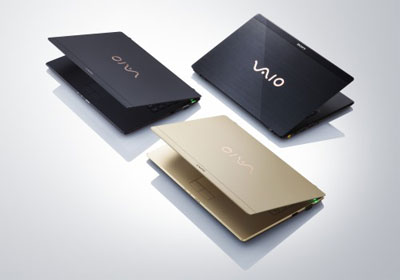 You can have a Vaio X for $1,300, style included.
Source of the images: ladiesgadgets.com.