Few digital wristwatches feature a cutting-edge e-paper display technology. This technology uses e-paper, designed to simulate the appearance of ink on a conventional paper, and provided only black and white colors so far. This has changed as Filmatic II entered the gadget scene.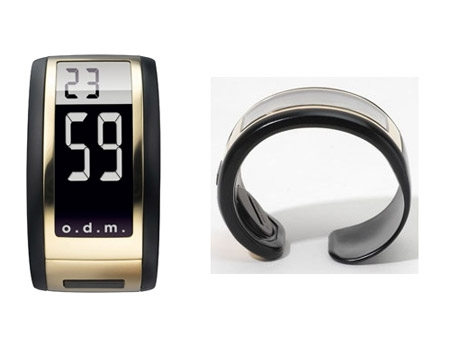 With this watch you are getting first ever gold on grey e-paper display, along with classic black and white options. Like with all digital paper watches, Filmatic II needs less energy and stays bright even in daylight.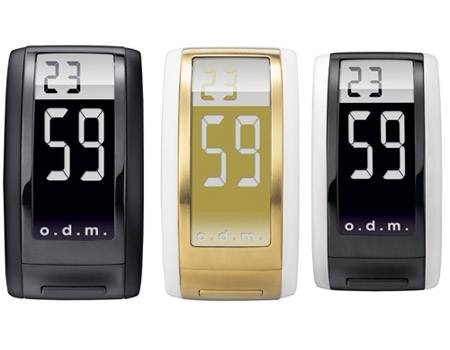 The design is also something to marvel at. The bracelet-like gadget looks beautifully streamlined with a thickness of unbelievable 6.5 mm! While O.M.D. is not specifically promoting Filmatic II as a gadget for women, hi-tech fashionistas are obviously going to love it. What's more, the watch seems to come in only one size, and you can bet it fits a female wrist just right.
Source of the images: ladiesgadgets.com.