A LEGO-shaped MP3 player has been around for a while, and those who expected to find a LEGO-style pair of earphones to match may have wondered why they couldn't. Well, here they are! LEGO earphones can be yours for just $10 any of the five colors available: black, blue, green, red – and guess the last one – pink.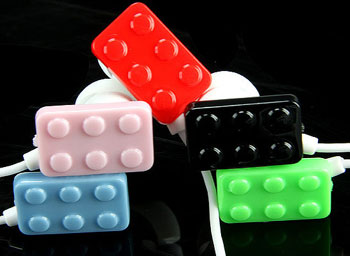 They are fitted with a standard 3.5mm stereo audio plug, will make you heavier by 10g and offer 100cm length. When they break down you can probably give them to a child to play with!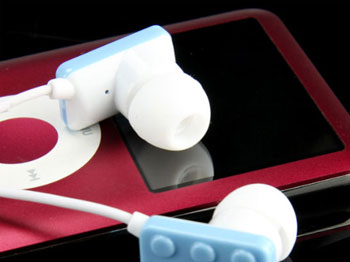 Source of the image: Geekalerts.com.