Asus is intending to hit the year 2010 with a new range of digital gadgets, and some of them have been exhibited at this year's CES in Las Vegas. Here are three of the concepts the company is going to bring to perfection within the year.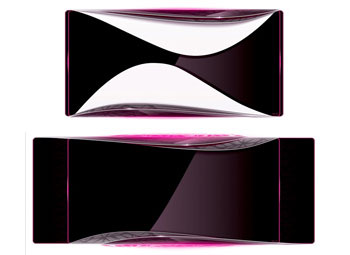 First comes the Waveface Casa – a widescreen display, a system that can be employed as part of home entertainment net or an Internet portal.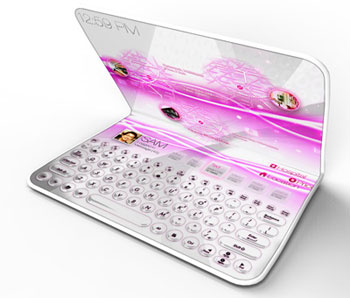 A touchscreen flexible affair with an intuitive interface is called the Waveface Light. It is a screen-keyboard configuration that makes for a convenient tablet PC.
And, the last but not the least, the Waveface Ultra, a mini computer the size of a bracelet to be worn on the wrist. This perfect portability gadget allows you to carry your information with you and use it or a number of services on the move, its whole surface being a display working in two modes.
Source of the images: ladiesgadgets.com.