Can plastic lips rid us of wrinkles? The creators promise great results, but does this technology really work?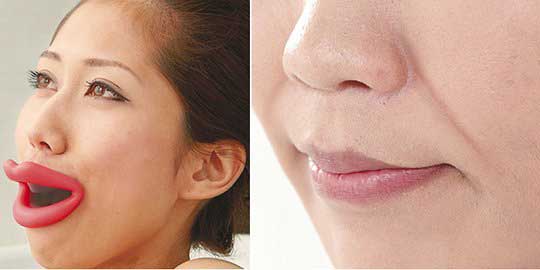 The exercises with the gadget Face Slimmer Exercise Mouthpiece should be done in an empty apartment or in a locked bathroom because you will look ridiculous after inserting this device into your mouth. However, a growing number of women and even some men buy the invention of the Japanese craftsmen, which promises to bring back a youthful face and smooth wrinkles.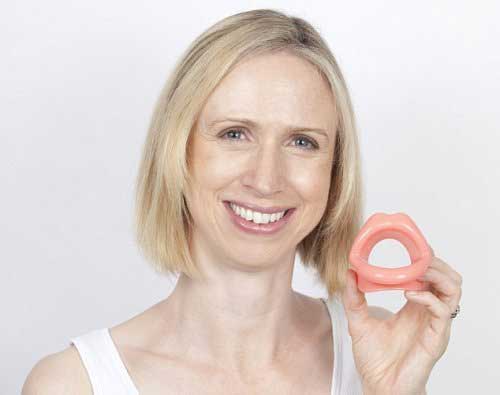 According to the manufacturers' website, in order to have the ideal face and keep it that way, you do not need a plastic surgeon's scalpel. All that is required of the client is to insert the lips in the mouth.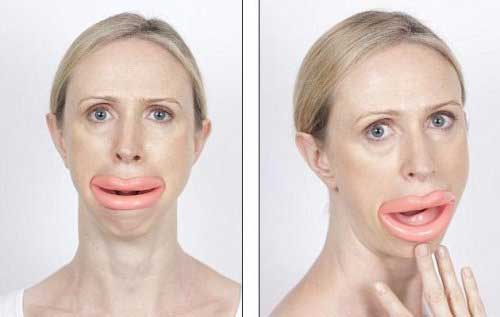 A piece of silicone rubber, sold online for $70, is attached to the teeth and creates a funny effect of the lips pumped with fillers. The idea is to insert a plastic lip and then start making faces and pronouncing different sounds, thus involving different facial muscles, providing the face with the necessary tone and smoothing out wrinkles. Manufacturers claim that 3 minutes of training a day are enough to make a tangible effect.

The Daily Mail journalist Claire Goldwyn decided to try out those lips. She started to deal with them after putting two little kids to bed. Claire immediately decided to strictly follow all the recommendations, which the manufacturers gave in order to have the absolute purity of the experiment.
A week later, the journalist wondered whether she had achieved any results. No face rejuvenation was seen, of course, but she felt a certain sense of tension in the skin of the mouth. Alas, she quickly developed a non-perception of the gadget: the more she was wearing it, the more uncomfortable she felt. Eventually, she felt like vomiting because of it. She reduced the time of using it to two short periods. Her friends said that her face started to look a little more fit in a matter of those 2 weeks, even though it was barely noticeable. Perhaps, a more long-term use would have given more impressive results.