Engineering students from India have decided to help the women of their country, under the circumstances of an unprecedented growth of rape cases in recent years. They came up with the panties, which are designed to protect their compatriots from violence.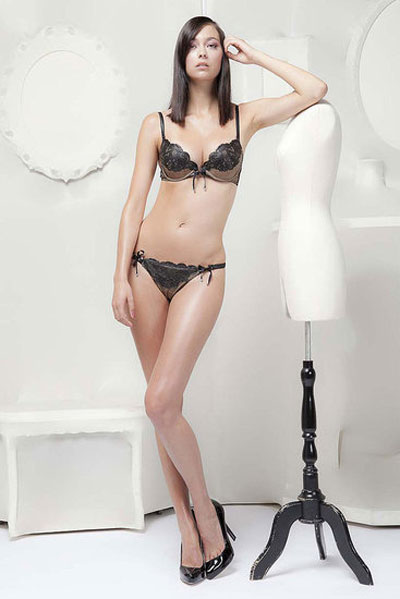 The innovation is written about in the New York Daily newspaper. This is a new gadget for women. As soon as the pressure sensors in the clothes show unwanted tension, a GPS-triggered device immediately sends a signal to the parents and friends of the women, as well as the police.
The new product has to be tested and undergo all the necessary steps before it is implemented. In the meanwhile, Indian women prefer to take chili powder with them, to throw it in the eyes of the abuser if anything bad happens.
A series of attacks on women in India has had a noticeable impact on tourist travel to this country. Especially among women. The number of foreign tourists in India has declined by 25% compared to the same period last year. This data is provided by The Wall Street Journal. 72% of tour operators point out that almost all women are canceling their plans to visit India. Unfortunately, the famous Indian spa and exotic beauty parlors will now be abandoned. Women are very frightened by what is happening in India.
No sooner had the whole world been shocked by the stories of rape of local women as the reports about rape of tourists in this country started to appear. The two recent cases include the rape of a Swiss tourist and the accident with a British woman, who jumped from the balcony of the hotel room, trying to escape the harassment of the hotel manager.