The idea that everything new is well forgotten old seems to be working perfectly well in fashion. It is not the first year that the fashion industry deals with the adjustment of archives for the new season: being inspired by the works of predecessors is considered to be a tribute to the great heritage, and not a case of plagiarism. Is it really that simple?
Indeed, when it comes to borrowing ideas from the masters, who had been working in the same fashion house (for example, Raf Simons' adaptation of Christian Dior's and Hedi Slimane's traditions, while creating his first collection as creative director of the Saint Laurent fashion house, the legacy of Yves Saint Laurent), it is a direct way to win general applause. The same policy, by the way, describes the current situation in the fashion houses of Paco Rabanne, Mugler and Ferre, Balenciaga and Celine.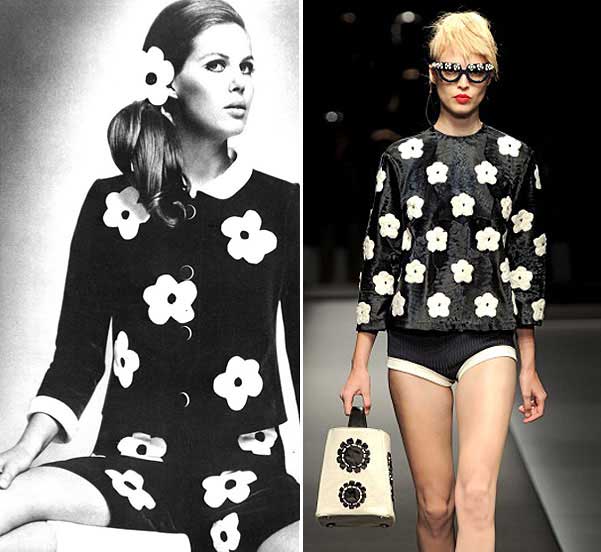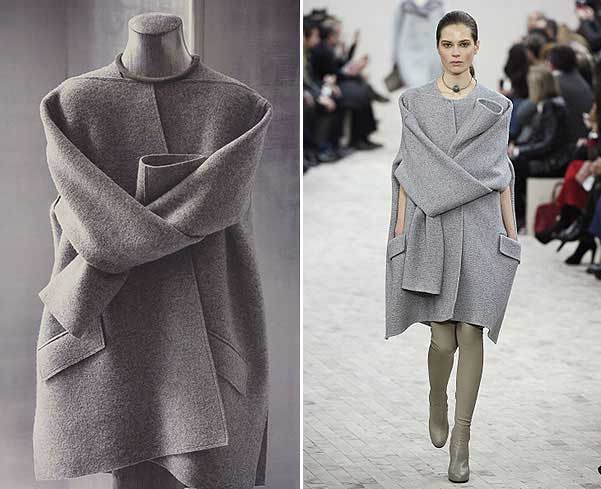 However, if we see a designer making explicit references on the catwalk to the legacy of other designers, equally non-related to the brand, it is logical to ask what it is – a tribute or plagiarism.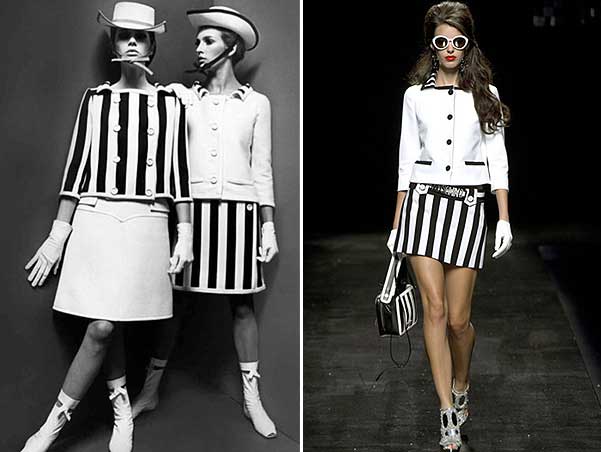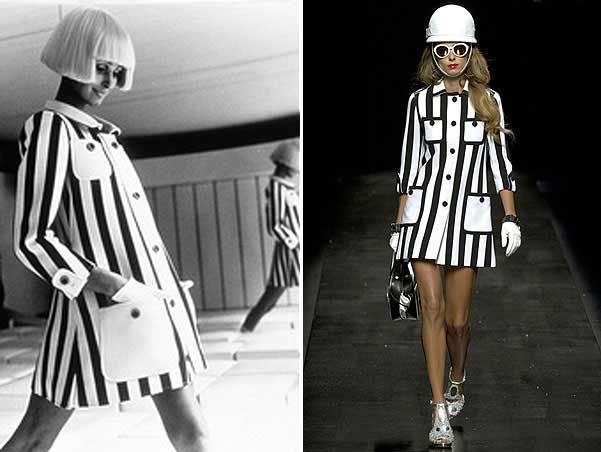 The elements of 2013 collections presented by Dior, Celine, Prada and Moschino Cheap & Chic brands are just some more examples in the list of fashion doubts. The first collection contains a new version of the Edith Head dress, the second collection is noted for a Geoffrey Beene gray coat, designed in 2004, and the third and fourth collections boldly reiterate the works by Andre Courreges.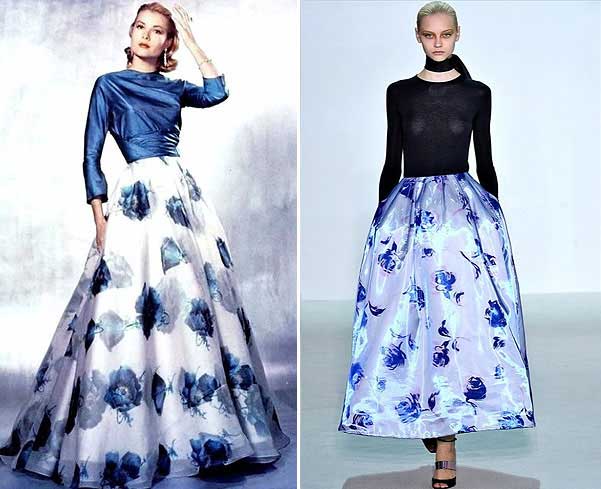 Enthusiastic fans desperately call these images "fake", and we can only ask politely: if the old items are not forgotten, do we have the right to call them new ones?