The title of the fattest girls in Europe can go to young residents of Britain, although for them this achievement is very doubtful. In a kind of "obesity ranking" compiled by experts, twenty-year-old British girls occupy the top line, ahead of their male peers by ten points.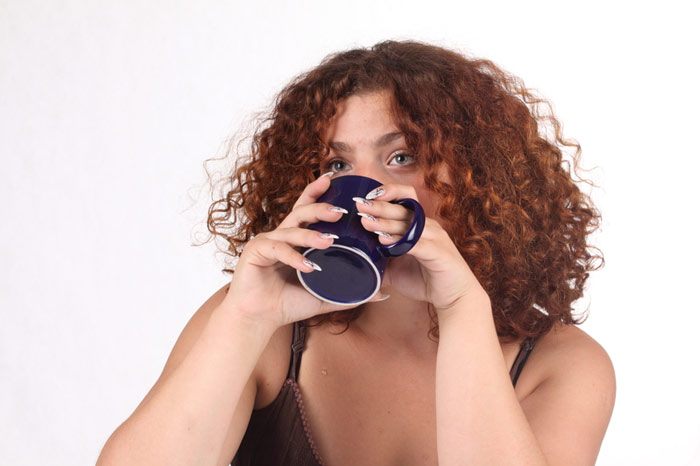 The fact that the British nation breeds the thickest European women was reported by The Daily Mail publication, citing as evidence the doctors' argument. According to the information provided by physicians, nearly one-third of young women in the UK are not just deliciously plump – they have a dangerously big weight. British twenty-year-old men are more slender and occupy only the 10th place among Europeans in this "fat parade". The first place in the list of men went to the residents of Greece, where more than a third of young people are overweight, and often on the verge of critical obesity.
The physicians' report to which the press refers says that the saddest achievement of British women is closely related to how the inhabitants of the kingdom feed their children. 26% of boys and 29% of girls are overweight, which threatens the emergence of serious health problems in the future. They anxiously state that obesity among British children has reached such a level that it cannot but cause concern. According to the physicians, problems with weight start at the age of nine years.
Taking into consideration the above mentioned, experts believe it is no wonder that the UK is ranked second in terms of infant mortality among the countries of Western Europe. Worried about the rise in obesity among the young representatives of the nation, the doctors advocate a ban on advertising of foods high in fat, salt and sugar. They also believe that advertising of such products should be limited in the Internet.