It is understandable that girls' appearance is often corrected in Photoshop to improve their figure. Wrinkles, extra pounds, and cellulite are removed, and this practice can be justified. But the situation with a Pakistani model is completely different: she appeared on the cover of a magazine for men absolutely naked, but she says she has never posed naked, and her body was 'drawn' by the designers of the magazine.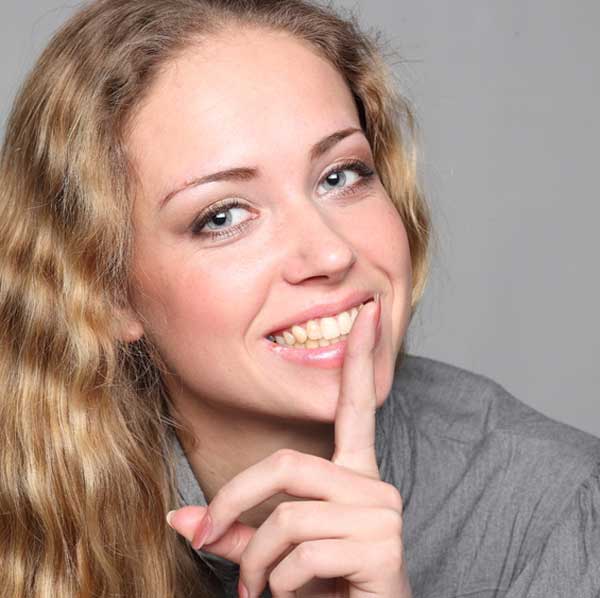 The Pakistani actress Wine Malik appeared on the cover of the Indian edition of FHM in December's issue. In the actress' homeland, in Pakistan, it sparked a wave of indignation, and even the intelligence services of the country got interested in investigating the case.
But Miss Malik categorically denies that she posed nude for a men's magazine. The 33-year-old star says that her nude body was added by the designers. The actress is going to prove her innocence in court.
However, the editor of FHM (India), Kabir Sharma, insists on the opposite. He says his designers have not corrected anything, and the editor himself can prove the authenticity of the photo. He claims about having the video of the shoot and the email, in which the actress asks, when the picture will appear on the cover.
And it seems that the editor is right and the claim of the Pakistani actress is another attempt to draw attention to herself and her views. Wine Malik has the reputation of a scandalous persona in Pakistan. She is constantly fighting against women's wearing a veil. In January, she argued about it with the clergy, having appeared in provocative jeans in front of the mufti of the country. In addition, she constantly comes into conflict with the priests, accusing them of being cruel with children and insulting women.