Kate Moss has probably embellished the covers of all the fashion magazines, but, it appears, she has never modeled for Playboy. Although there were rumors about it. And now they are confirmed – the British supermodel will be the "face and body" of the January issue.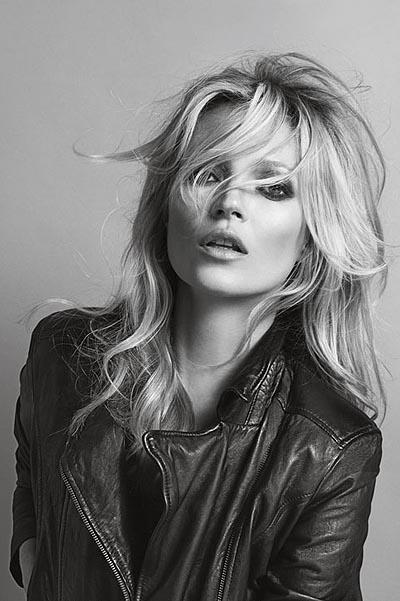 Interestingly, the official statement was made by the Kate's hair stylist – Oribe. He said that the shooting had already taken place, and it will appear on the issue dedicated to the 60 th Anniversary of the magazine.
By the way, Kate has recently celebrated her own anniversary – 25 years of modeling career. Over the years she often had to undress for magazines and advertising campaigns, but never before for Playboy.
So we are looking forward to the result, but for now let's try to imagine the outcome judging by the previous nude covers.