The cream of the crop of the entertainment and sports worlds have once again been roped in for the new Dancing with the Stars cast, with much surprise for the future participants and maybe for spectators as well.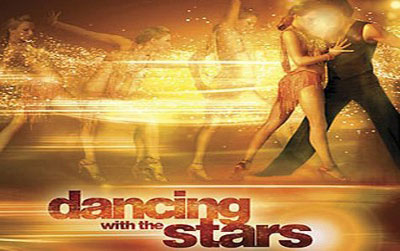 Legal analyst Nancy Grace who is to appear on Season 13, confesses she just couldn't believe it when she was called and invited to step in. Since she doesn't dance, she said she felt like Cinderella! She is still flummoxed and casting about for a proper outfit to wear for the show.
Chaz Bono, on the contrary, keeps cool about it and feels pleased he will be able to make his statement. Being the first transgender participant, he shares with PEOPLE that he means to cut a figure of a transgender who is adapted, completely normal with nothing scary about him. "Doing this show is an opportunity for me to reach a larger more mainstream audience," he commented.
David Arquette, also of the chosen ones, had some qualms to quench, too. Discussing his participation on the show with his daughter Coco, he felt as hesitant about it as she did. The 7-year-old girl turned the idea down at first. Later, when he made up his mind to accept the invitation, she came around, so his family is unanimous about it!
Also on the recently issued list of the mirror ball contestants are soccer star Hope Solo, The Hills' star Kristin Cavallari, Italian actress Elisabetta Canalis, recently out of relationship with George Clooney, talk show host Ricki Lake.
More names – revealed on Bachelor Pad Monday – include Los Angeles Lakers' Ron Artest, Rob of the Kardashian family, TV fashion expert Carson Kressley, Wilson Phillips singer Chynna Phillips, and soap star J.R. Martinez who fought in Iraq.
Their professional dancer partners will be revealed on Good Morning America on Wednesday, and the live season premiere will be on September 19.
Source of the image: Inquisitr.