BBC reports that a large scale survey determined that women aged 28-32 are the happiest ones. The study involved over 4 thousand women ages between 25 and 65.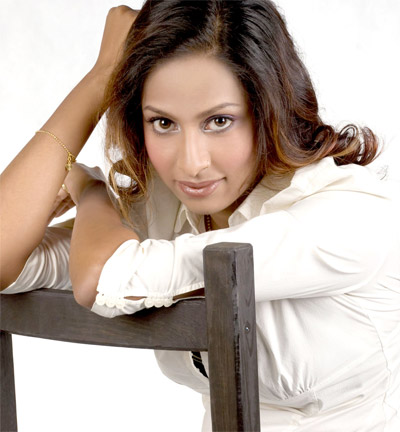 It turns out, that women start to feel successful in their careers at 29, get the most pleasure from sex at 28, and are the happiest about their personal life at 30. At 32 they reach the peak of financial stability and family happiness.
One of the authors of the study commented that between 28 and 30 the woman's hair and figure are in their best shape and thus the woman feels the utmost confidence in herself.
Women invest generous funds in order to maintain their attractiveness. On average, they spend around $1000 on beauty products and services (around $83 per month). Daily makeup application adds up to roughly five days a year, or 22 minutes per day.
Source of the image: sxc.hu/profile/vitiyaa.