Austrian phychologists carried out a large scale study on physiological health problems trigged by negative emotions. A report on this study appeared in Science Magazine. In partucular, the researchers hihglihghed five most destructive emotions for our health.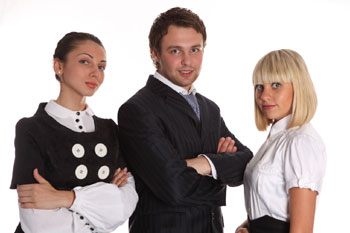 These are envy, jealousy, sense of gilt, self-pitying and greed. The study of over two thousand volunteers during five years showed that envy causes heart attack (haters are 2.5 times more likely to get it). Jealousy threatens with sexual frustration. Sense of guilt may lead to cancer. Self-pyting can result in liver cirrhosis, gastritis and ulcer. Greed may cause constipation and other problems with digestive system.
Source of the image: Photl.com.