According to the study, conducted by the researchers from Brigham Young University, first date sex hinders a long-term relationship. The scientists offered 11 thousand unmarried men, currently having a relationship, to assess the level of being satisfied with their relationship, stability, and the ability to communicate with the partner.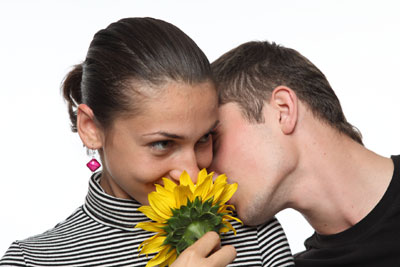 The couples, who had been dating for at least a year, demonstrated less satisfaction with their life together, if they had had sex during the first weeks of the relationship. They were less successful in communicating with each other and did not consider their relationship to be a stable one. The experts do not know why such kind of a regularity was observed.
It is curious enough that the earlier study had refuted the conventional opinion about men being more likely to have a first date sex than women. It turns out that the situation is a little different today: women feel more comfortable and are often ready to have an affair after the first date, while nearly 50% of men are not interested in a woman who would not mind having sex after dating a man for the first time. At the same time, only 39% of women will refute a man's proposal to have a sexual intercourse after their first date.