Experts from the University of Zurich came up with a unique substance that promotes peace in the family.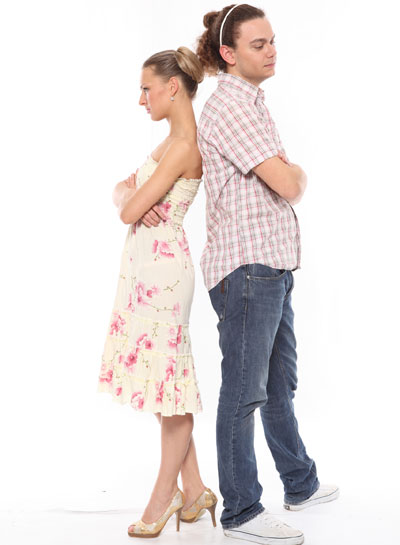 This hormone spray contains oxytocin – the so-called "hormone of tenderness and trust." It is involved in the mechanisms responsible for care, devotion, and emotion; it also promotes sexuality.
It is proved that oxytocin is naturally produced when a person is in love. Breast-feeding mothers also get oxytocin gifts: the hormone helps to create an emotional connection between the woman and the baby.
And now scientists have figured out how to make oxytocin keep love forever – they put it into a spray and gave it to couples for an experiment. The experiment involved people aged 20 to 50. The couples were divided into two groups. They were given the same task – to recall the internal quarrels and conflicts when they felt particularly angry, hurt or offended.
They had 45 minutes for negative memories. After this, the participants received injections of the spray. The first group received a dose of oxytocin while the second one's spray didn't contain any. The second group was left irritated. The first group wasn't. On the contrary, women became calmer and less demanding to their men, and men became more attentive to their spouses. Scientists believe that their invention will help keep many families, and they advise to use the spray twice a day.
Unfortunately, there is no information about where and at what price you can buy such a spray to preserve the family.