What could be better than the PR campaign that is banned and proclaimed scandalous? The attention of the public is guaranteed.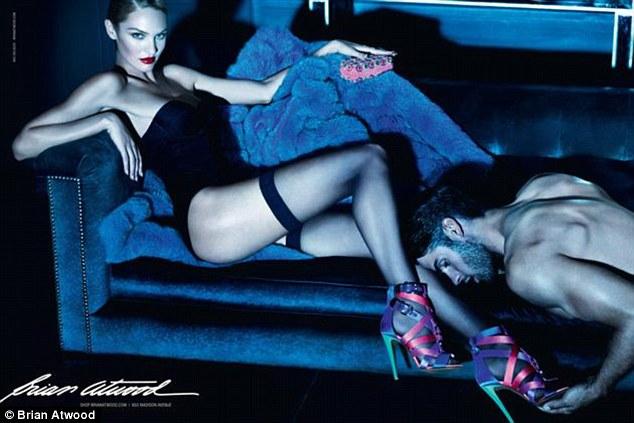 Apparently, a similar effect was expected by the famous shoe designer Brian Atwood.
The billboards with the model showing excellent shoes by Brian Atwood from the new Fall 2012 collection were declared obscene and removed from the building, which houses the main store of the brand on Madison Avenue in New York. Indeed, the advertising images had a pronounced erotic overtone with a hint of foot-fetishism.
Of course, it is quite a provocative advertising campaign, but no more provocative than those run by Calvin Klein (jeans) or Tom Ford for Neroli Portofino.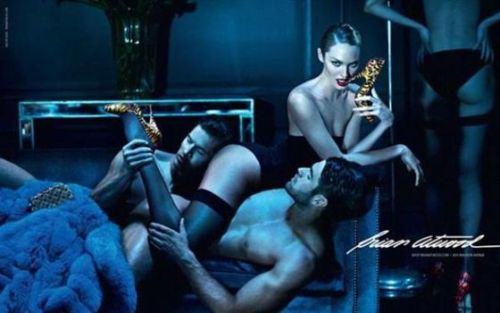 The main role in the discussed photo shoot by Brian Atwood was performed by a South African model – Victoria's Secret Angel Candice Swanepoel.
The commercial video was also introduced, and it turned out even more provocative than the pictures.