With the stigma on online dating long gone, more people are becoming more interested in the activity. In fact, a recent study by the Pew Research Center shows that 27% of young adult Americans have used different online dating websites and apps, while the number of 55-64 year old online daters also doubled.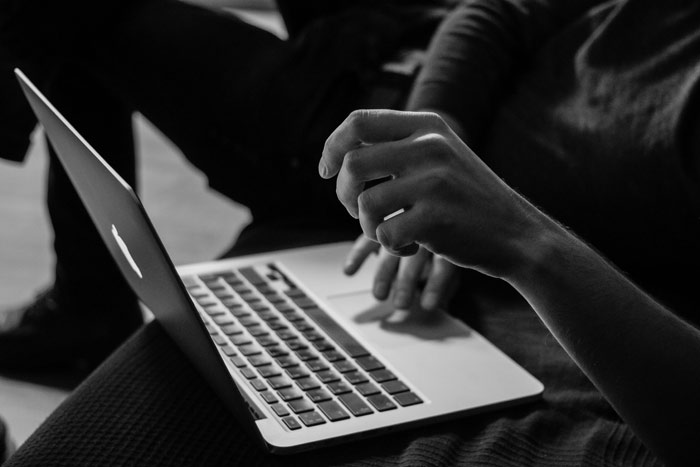 Unfortunately, some people, especially first-timers, get overwhelmed and find that they don't know what to do or how to successfully meet potential partners.
If you have been in a similar situation, don't worry. There are others who started out just like you, too. Relax and just follow this guide of questions and answers about online dating made especially for dummies and first-timers.
What should I do first?
First, you must understand your goals and preferences. What exactly do you want to get out of online dating?
A lot of people fail to ask themselves this question, so they just pick a website at random and try to explore from there. But, it would actually help if you know what you want. Do you want to date an exotic Asian? You can try an online dating site for Filipinas. Do you prefer Christians? Look for Christian dating sites. Doing so would prevent you from wasting your time on trying to impress the type of people that you never really wanted to date or be with. Another great idea is to use other people's experience with dating sites, that is, reading dating site's reviews.
Can I use any picture for a profile picture?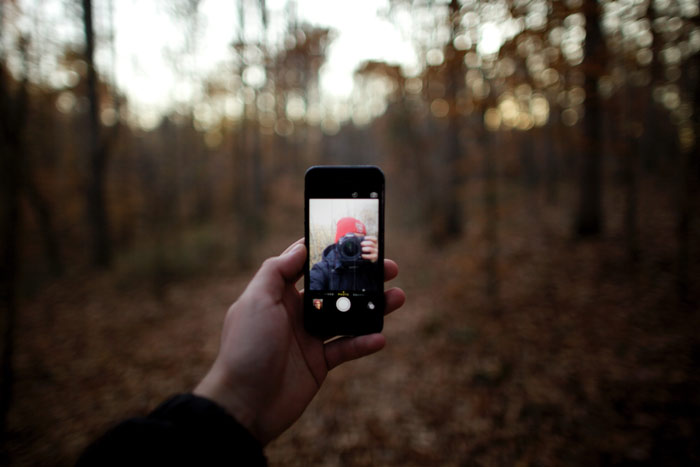 Yes, but it would be helpful to upload an impressive profile picture – one with a clear shot of your face.
Your profile picture is the very first thing that other online daters will see. It has a significant impact on their first impression of you, so you have to appear at your best. No half-naked photos, extremely close-up selfies, excessive filters, and stickers. If you just want to test the waters, then you can use a photo of cartoon characters, but this will never take you farther down the dating road.
Show the world your face clearly and in the most amazing way possible. A good head shot would do. Someone just might fall in love with that smile!
Can I skip putting details on my profile? It's tiring!
Your profile details will introduce you to other users, so you must take time to build it. Use it to give other users a better glimpse of yourself. Be specific, especially when asked to describe the partner that you want to meet.
But, don't go overboard and reveal everything there is about yourself. Leave a bit of mystery. This might prompt other users to send you a message and ask about it. Plus, these secret details might surprise your virtual dates when you tell them and leave them impressed.
What should I do to score a date?
Communication is vital when you are trying to get to know someone via an online platform. So, send messages! It's okay to send messages to a lot of users as long as you think they are your type. Do expect others to do the same, so don't be surprised to meet someone who has been on lots of dates before meeting you. When you have grown comfortable with each other, you can arrange for a meeting!
Is it possible to build a relationship with someone I met online?
Of course! But, remember, it takes mutual effort, constant communication, and regular dates. You can't just wait, or wish, or press like. After you get comfortable with a person, go on dates more frequently and do activities that you both would like. Soon enough, you'll see that you are already starting to build a wonderful relationship together.
The Takeaway
Dating sites are very powerful tools that can bridge two soulmates, no matter where they are in the world. It would be good to take advantage of its power and read more about how you can make the most out of it. As you go along the virtual dating experience, you can develop your own style, strategy, and approach. Don't rush it – take all the time you need. Anyway, there are plenty of bachelors and bachelorettes out there and you can reach all of them in an instant through online dating sites.