Despite the many success stories, a lot of people are not yet convinced that online dating platforms can help a person find the love of his or her life. Now that there are thousands who embark on the virtual dating journey, it should be time to clear things out – finding your soulmate is possible through online dating sites and apps.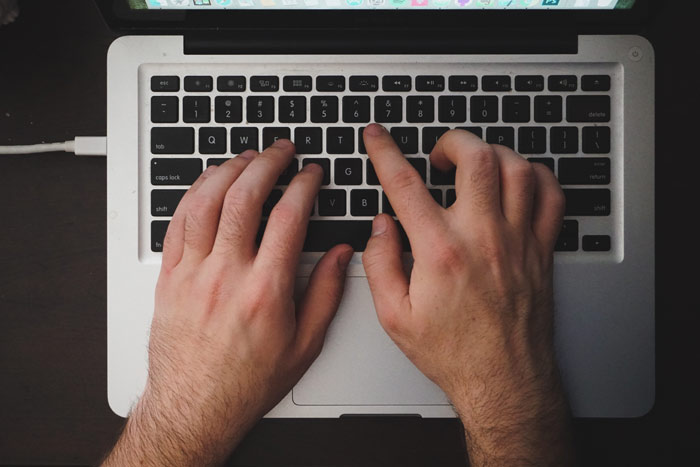 It is a community of men and women looking for love, and you are constantly advertised there
It is widely understood that online dating sites are a place for bachelors and bachelorettes who are actively looking for love. Having an account will put you in the middle of them all and you will have a constant spot on the website. You will be seen by everyone, from every corner of the world. So, even if you are busy working alone in your office cubicle, other people are still looking at your profile and pictures. In a way, they are meeting you and they will leave a message if they happen to like you. You can reply to their messages whenever you can. No need to set aside a few hours to go out and mingle!
It bridges the gap between countries
What if your soulmate is in another country and you don't have enough funds to travel the world? Worry not, because online dating websites can help you there. If you are interested in dating men and women from other cultures, you can always check out websites that have users from a specific country – like Russian, Filipino, Thai dating sites, and more.
It helps everyone interact without going through the awkward situations
This is especially applicable to introverts and shy types. If approaching a person to start a conversation is not something that you are comfortable with, online dating would work for you. You only need to send messages over the internet and you don't have to face the pressure of talking to someone you don't know personally. Because of this, you can send messages to a lot of people and have better chances of meeting the love of your life sooner!
It helps you avoid wasting time on people you won't like
Unlike regular dating, online dating allows you to get to know a person before going on an actual date. You can check the information on his or her profile page and exchange a few messages to get to know each other. If he or she is not your type, it's perfectly okay to go find another person to talk to. In fact, a recent study by the Pew Research Center shows that 13 of users don't go out on dates with people they meet online. It will save you time and allow you to devote your precious hours in looking for the love of your life instead. Even before choosing the best dating site you may visit a few, read reviews and decide on the best one for you.
It helps you save money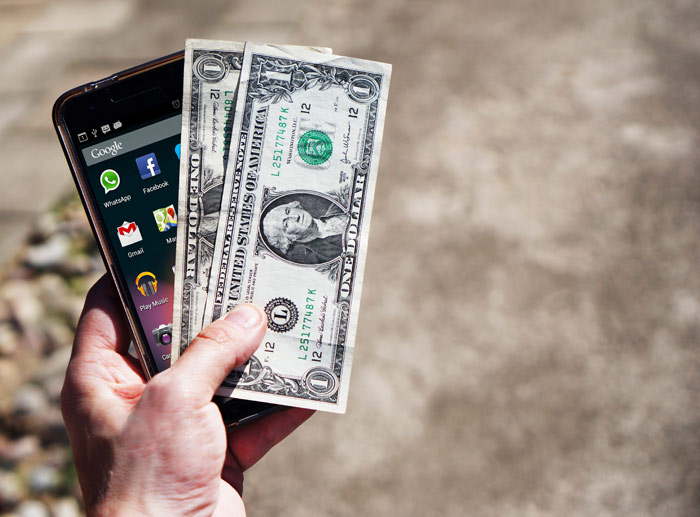 Think about the huge amounts of money that you would spend on a conventional first date. Huge, right? It wouldn't be wise to spend an amount that big to have dinner with a person that you may or may not like. Knowing a person before meeting and filtering those who are your type will allow you to save loads of money and spend more for the big romantic gestures you would do when you find the love of your life.
The Takeaway
Online dating has pros that regular dating will never be able to match. If you still need more proof, you can start exploring different sites to check if a user can really get and enjoy these benefits. But, nobody can deny that it is slowly being accepted by society and soon enough, it might become a mainstream form of dating, too.