How do women feel about hairs on the chest of men? Much better than how most men think.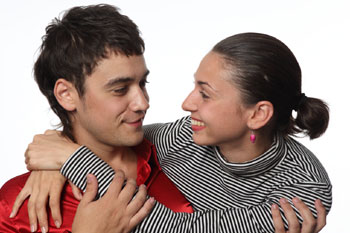 The Daily Mail newspaper published the result of a small study on this topic. More than 3,000 British women participated in the survey. According to the result, 85% of those surveyed agreed that men with hairs on their body look more attractive to them.
But despite this, the number of men who resort to hair removal all over the body only increases. Metrosexuals are not becoming fewer, in contrast, due to the efforts of such celebrities as David Beckham, the love for self-care among men will soon become an essential fact.
It is true that, for example, a survey of women in different areas of Great Britain have different opinions in this respect, which sometimes differ greatly. As an example, in the north of Great Britain, 97% of women surveyed liked the hairy chest of their partner, while in eastern England lovers of hairiness were no more than 15 percent.
Moreover, here is another indisputable fact. Now beauty salons witness fewer purely female procedures in such areas as hair removal among others. Many men know what is waxing, and they use trimmers and epilators. They are also provided with such services as the Brazilian waxing and other variants of haircuts around the pubic region.
Source of the image: photl.com