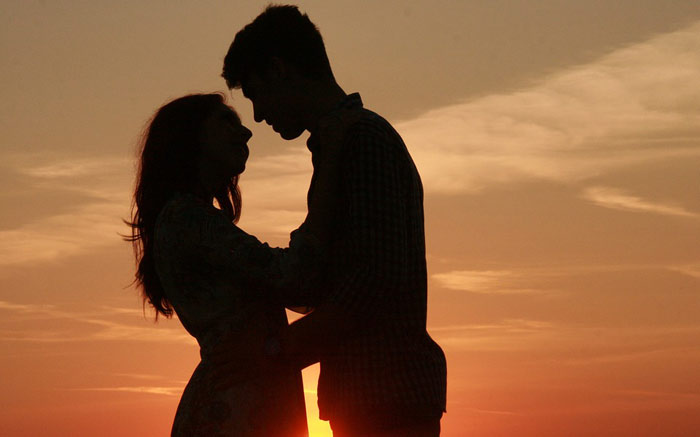 Often when we're looking to start a new relationship, or are wondering if the person we're dating will turn out to be 'the one' we've been waiting for, we think about how compatible we are with other people.
A good starting point for couples' compatibility is if you share the same interests or have the same values. For example, if you enjoy an active, outdoor lifestyle with plenty of time spent exercising, you might seek someone who is similar rather than someone who doesn't like keeping fit or getting lots of fresh air.
But we all know plenty of great couples where – on the surface, at least – they seem very different in character, with one pursuing adrenalin-fuelled hobbies and the other being a homebody, who prefers to spend their free time going to the theatre and reading. Yet they still get on well together.
Is it written in the stars?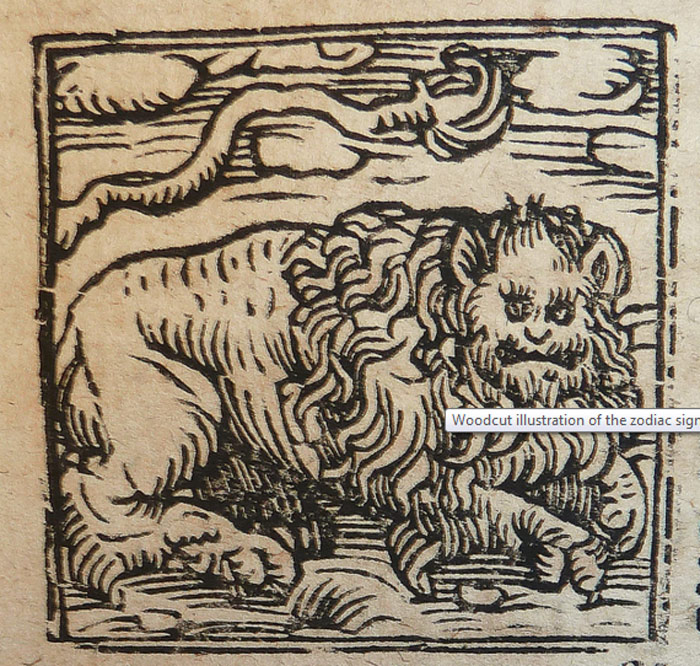 "Woodcut illustration of the zodiac sign" (CC BY 2.0) by  Provenance Online Project 
It takes all sorts of couples to make a world, and maybe you've already been in relationships that haven't worked out even though you seem ideally suited in terms of your likes and dislikes. Perhaps it's time to investigate different ways in which you might be compatible with someone else – maybe even through astrology. Anyone who knows a little bit about western astrology will know that each of the star signs are believed to have better compatibility with particular other signs. For instance, Leos are often drawn to other Leos, Librans and Aquarians and Capricorns can have good relationships with Taurus, Virgo and Pisces partners.
But there's also the Chinese zodiac to consider. You might know your western star sign, but do you happen to know if you're a Rat, Goat, Tiger, Rabbit or Snake? The Chinese zodiac (or Sheng Xiao) runs on a 12-year cycle and every year is related to an animal sign.
On 8th February, the Chinese New Year saw the start of the Year of the Monkey. Head to TheCircle to find out what the Year of the Monkey holds in store for us all. Anyone born under the same animal sign is believed to share certain character traits, according to the Chinese zodiac. Monkeys are said to be vivacious, smart and versatile, while Goats are calm and charming in nature.
Sarit Yahalomi: The Whimsical Legend of How the Chinese Zodiac Ani… https://t.co/U4upXjPfjJ

— Sarit Dana Yahalomi (@yahalomi65) February 10, 2016

It's also thought that there's a higher chance of love compatibility between certain zodiac animal signs. If you're looking for love, you may be interested to know which signs yours is most compatible with. The best matches for the 12 signs are as follows:
Rat: Ox, Rabbit and Dragon
Ox: Rat, Monkey and Rooster
Tiger: Dragon, Horse and Pig
Rabbit: Sheep, Monkey, Dog and Pig
Dragon: Rat, Tiger and Snake
Snake: Dragon and Rooster
Horse: Tiger, Sheep and Rabbit
Sheep: Rabbit, Horse and Pig
Monkey: Ox and Rabbit
Rooster: Ox and Snake
Dog: Rabbit
Pig: Tiger, Rabbit and Sheep
If you've just met someone, you might want to take a closer look at a Chinese zodiac compatibility chart to see what your relationship's long-term chances are.
Of course, there will always be couples who don't conform to these general astrological indicators, so you shouldn't necessarily call a halt to a relationship just because your horoscope doesn't predict a strong compatibility. It's just interesting to see what kind of a future is written in the stars for a particular partnership and then to see if you and your partner conform to it.