The more excited the man is, the brighter your sex is. We offer you five sure options by which you can take your beloved to the edge.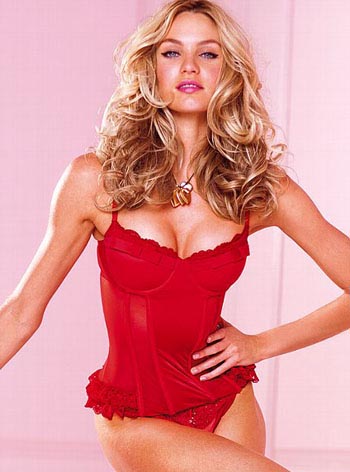 1. Sexy Lingerie
Beautiful, expensive and sexy lingerie will not go unnoticed – it excites and reinforces desire. Do not economize on panties and bra – your man will appreciate it.
2. Woman's Initiative
Take the lead, do not wait until the beloved starts to caress you first. Sudden action on your part will stoke his interest, he will be happy to surrender to your power completely.
3. Pole Dance
He can keep saying that striptease doesn't excite him, but if is done by the beloved woman, not a stripper from the club, he will not remain indifferent. It will end in passionate sex.
4. Putting Clothes on
Get dressed in ordinary clothes, but do it slowly, standing in front of a mirror and looking at your naked body. First, put on your underwear and tights on. Be sure, you will not have time to put anything else on.
5. Wear His Shirt
No man can resist a woman who has put his shirt on her naked body. It's flattering, exciting and gives space for imagination. Do not deprive him of this opportunity.