YSL Le Teint Encre de Peau is a liquid product with a very light and weightless texture and a natural foundation that will last all day. The new product will go on sale in August 2014. It has been created for the Fall 2014 collection.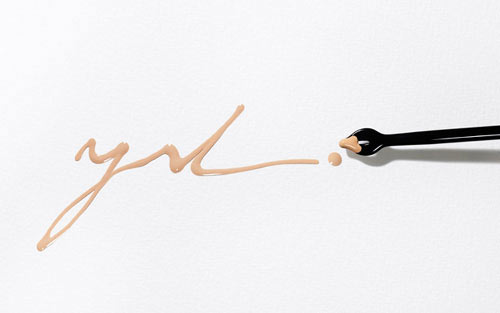 YSL Le Teint Encre de Peau is a real godsend for modern and active women who do not want to spend much time on makeup and appreciate products that enable them to remain beautiful throughout the day.
The product has matting properties, but at the same time, it does not dry the skin. It gives the skin a natural glow, and its fine texture is evenly distributed over the skin without clogging up in wrinkles and face folds.
A wide range of shades is expected: