Victoria's Secret produces not only sexy lingerie and unique fragrances. Recently this brand has started its own makeup lines. They are increasingly encouraging, they have a lot of innovations and are always characterized by interesting colors. Victoria's Secret has released Party Perfect Makeup Collection for the New Year season.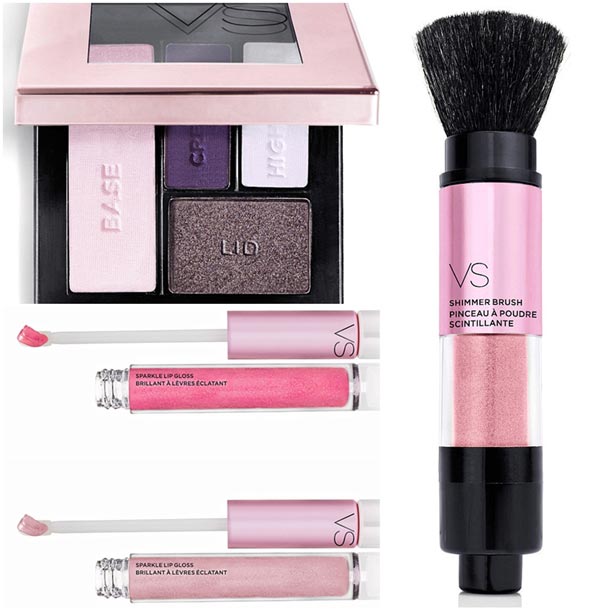 Many new products can reflect light and glow, and the brand's pink color is always in the spotlight. The new items are sold in boutiques and online stores of the brand.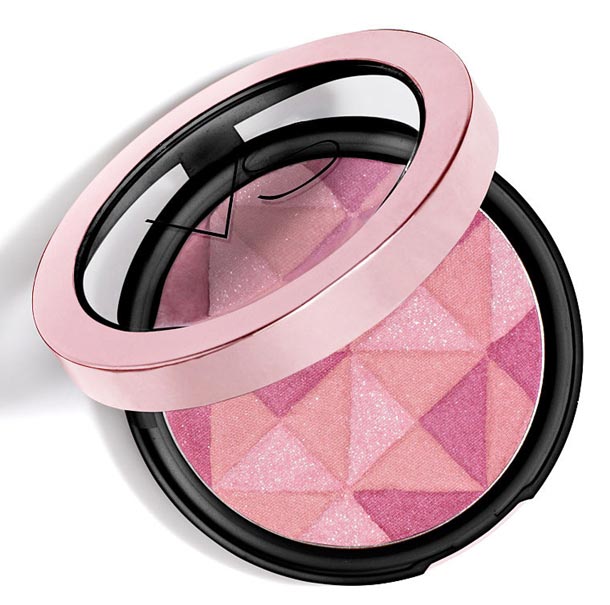 Three shades of blush at once were presented in the new Victoria's Secret Luminous Blush Trio compact. When mixed with a wide brush, the product creates a three-dimensional color and various effects of glowing on the skin.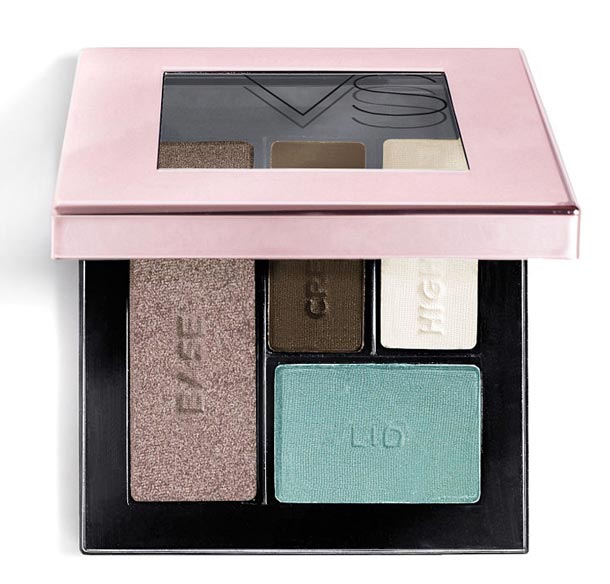 There are also two palettes of eyeshadows Victoria's Secret Makeup Eyeshadow Quad, each of them contains four silky shades that can be mixed together or used separately. Note that each shade is signed to help make the 4-color makeup (there is a highlighting shade, eyeliner, foundation, as well as color accent on the eyelid).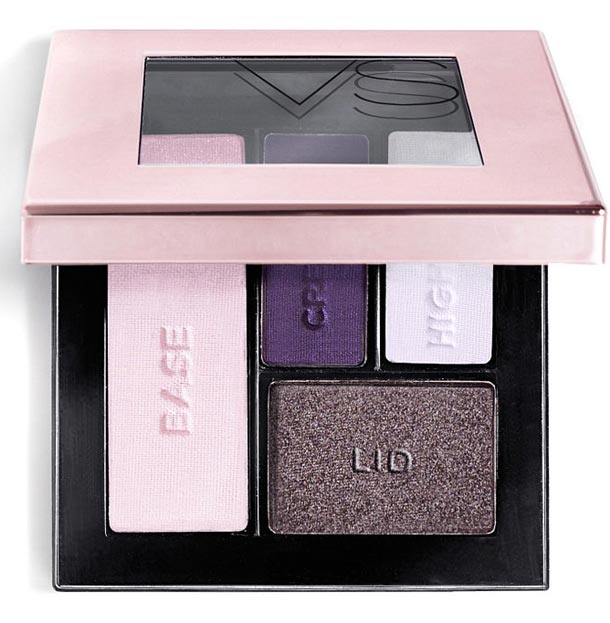 Two variants of the palettes include Moonrise and Love Dazed.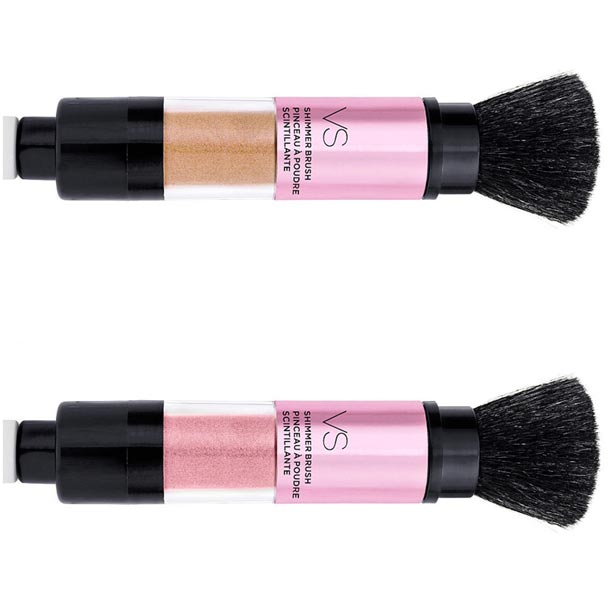 Some more words about the blush. This blush comes with Victoria's Secret Makeup Shimmer Brush. The product is considered to be the hallmark of the brand, and it was released in two new shades: No.628 Heart of Gold and No.39B Diamond Life, with a sparkling finish.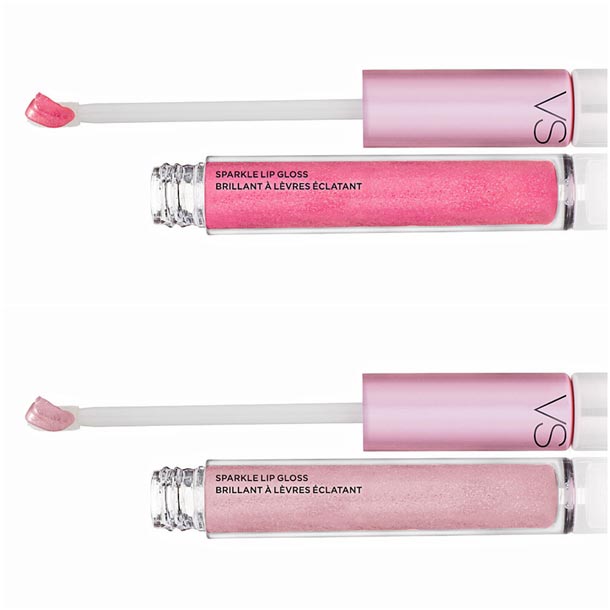 The two shades of Victoria's Secret Makeup Sparkle Gloss are: Kiss and Tell, Shine On.