Vera Wang is renowned for her bridal gowns, and very much so. You only have to remember what Kim Kardashian, Jennifer Lopez, Chelsea Clinton wore on their great days – and White, her last fall's line of wedding dresses (quite reasonable in prices and easily accessible, used on a Gossip Girl episode by Blair Waldorf's (played by Leighton Meester) bridesmaids.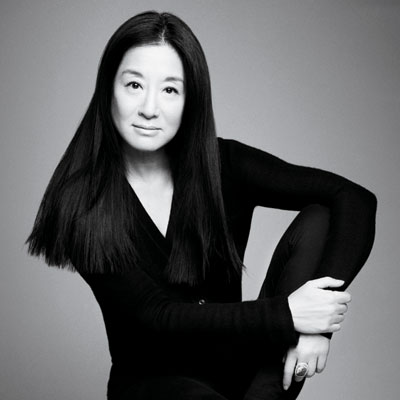 But the New York-based designer has other designs to offer, and we're going to enjoy the results of her cosmetic lab experiments quite soon. Yes, Wang is knocking together her first makeup line.
The 62-year-old creator doesn't think she ventured into a vastly different field – she regards both clothing and makeup as fulfilling "transformational" functions, capable of building up and freshening moods for various times of day or situations.
Agrees Veronique Gabai-Pinsky, global brand president of Aramis and Designer Fragrances, BeautyBank and Idea Bank at Lauder, as she discussed the new line with Women's Wear Daily. Wang's approach to fashion and beauty is grounded on the same esthetic principles, she said. "It's about enhancing a woman's natural beauty by creating a perfect skin canvas," Gabai-Pinsky expounded, with color allowing for a better expression of a woman's personality.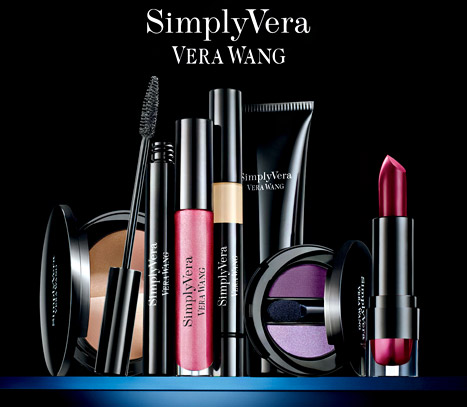 The collection, named the Simply Vera Vera Wang Cosmetics, will be sold by her usual retailer, Kohl's stores. To be looked for next month, the 16-piece collection (eye shadows, lipsticks, concealer, eyelash serum) falls within the price range from $16 to $40.