If you want to turn up the volume of your sexual attractiveness, pay more attention to your lips. Every woman has ever used a lipstick. The average woman consumes about 6 pounds of lipstick over the course of her lifetime. Fortunately, lipstick is not harmful to one's health. And every woman can experiment with lip makeup to make her lips more beautiful. Here you will find some useful tips, how to make lipstick last longer, how to choose the right color of the lipstick, how to apply a lip liner and define lip shapes, how to make your lips appear fuller and other lip make-up ideas.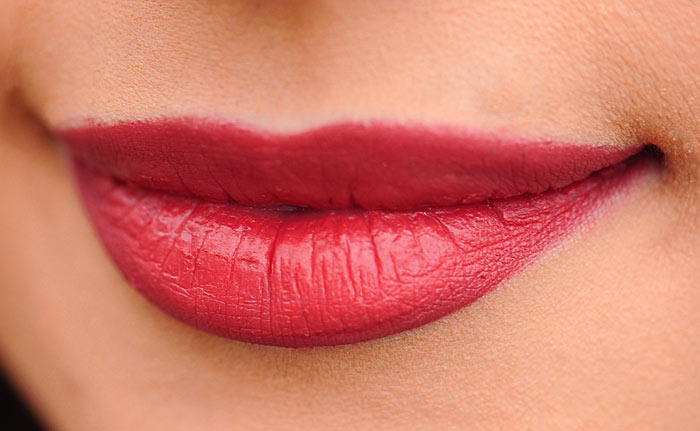 How to make your lips appear fuller
There exist different lipstick types on the market: glossy, matte, creamy and even frost. Chose one that suits you best depending on your lip skin type. For those who have thin lips, it is better to choose lighter colors of the lipstick. Darker colors match more to beauties with thicker lips. Lip-gloss makes your lips appear visually fuller at the expense of volume and shine. Such lips sparkle, attract other's eyes. Lips with lip-gloss applied on them look better on younger faces. So, extra shining lip-gloss is usually not recommended for older women.
Fullips Lip Plumping Enhancer – Medium Oval (Plus Large Round Bonus & Extra Gift!!!)
Tips how to make lipstick last long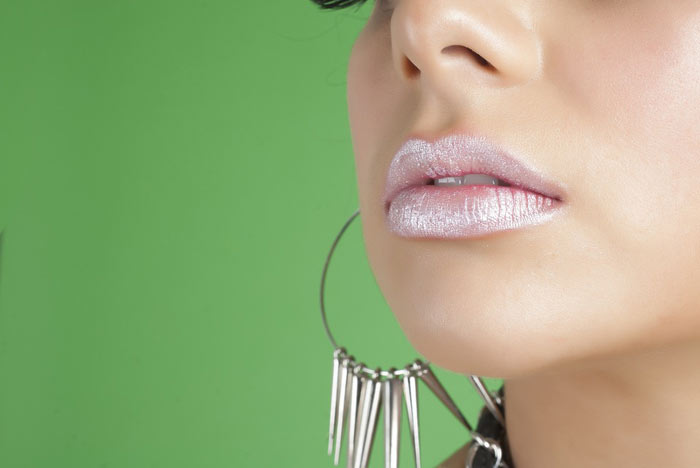 The secret to making your lip color last longer is, first of all, to apply a layer of foundation, dust some powder on lips and then color. After these manipulations, your lipstick will not change color or dark your lips. It's also useful to apply two coats of lipstick for long lasting lip color. Matt lipsticks normally last longer than the shiny ones.
Applying a lip liner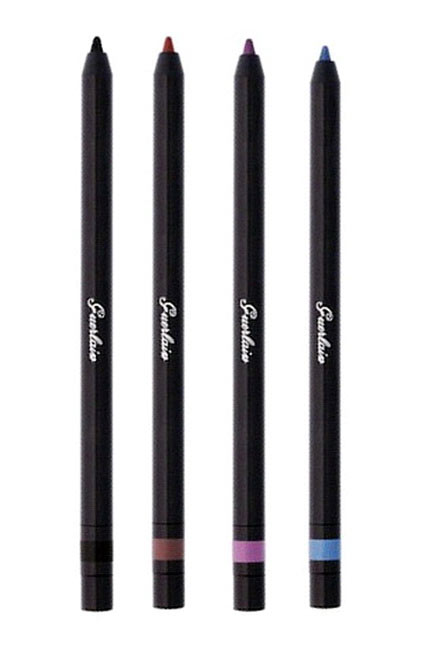 After preparing the lips, take a lip liner to define the shape of lips. Outlining the lips is good if you want to prevent lip color bleeding. The color of the lip liner should be close to lipstick color: the best variant would be the same or a little bit darker color.
Here are tips how to apply a lip liner. Start at the center of lips, draw a "V" on the bow of lips, after it draw the line to outer corners. Then line the bottom lip. If you want to make your lips look thicker, outline them just outside your lip line. In case you want your lips to appear thinner, make the outline just inside your natural lip line. After the shape is defined, fill it with lipstick. After filling the interiors, apply the lipstick in the corners, which is easier with the open mouth.

Some more tip for lip care and a beautiful lip make-up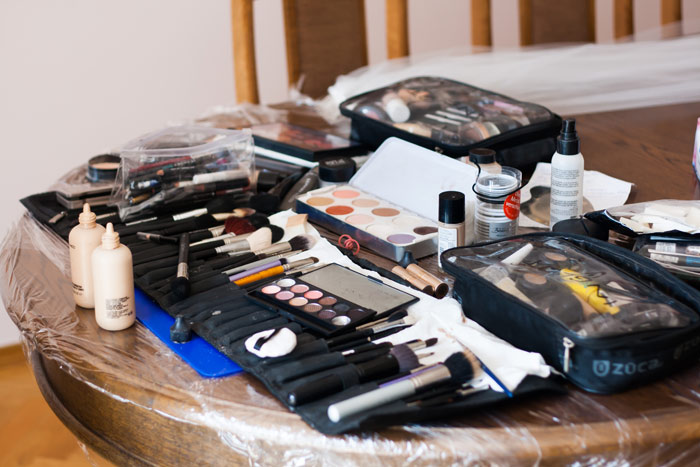 Use lip care stick before going to bed with your other face treatment. Your lips are sensitive and need care and rest. Very dried and chipped lips can also be helped by applying sunflower oil on them.
You can apply lipstick with a brush.
Mix lip care stick with color lipstick, if your lips tend to look dried and chipped. Too much lip care stick can make the final color brighter in the middle and the rest color concentrate on the periphery of the lips.
Refrain from licking your lips.
Lip-gloss can be applied either alone or on matte lipstick to make your lips shine.
Apply cotton buds to remove excess lipstick.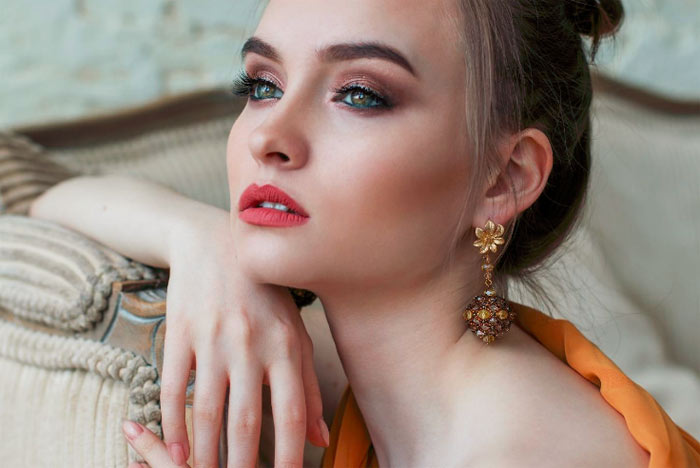 You can always experiment and create new beautiful looks with different colors of the lipstick and lip liners, mixing lipstick and lip-gloss, drawing different shapes of your lips. While experimenting don't forget to regularly take care of your lips because if your lips are healthy, they look much more attractive and can be a real turn-on.