Less than a in month you will be able to see a new nail polish collection – OPI Gwen Stefani Collection Spring 2014. It goes on sale in mid-January 2014.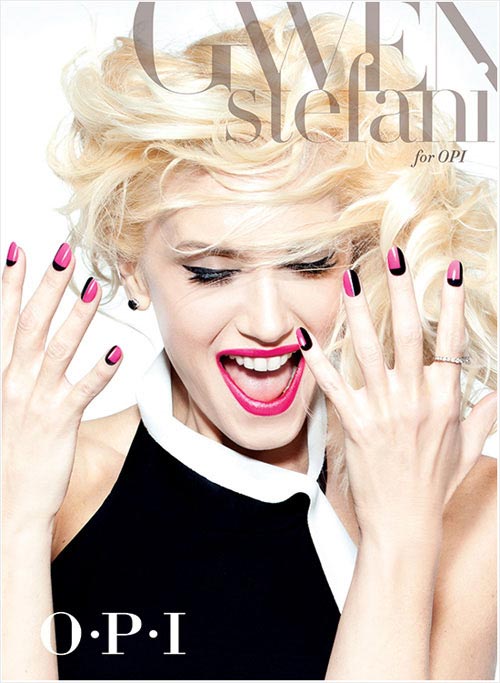 The highlight is, of course, the red nail polish. This color is Gwen's calling card, her image is associated with scarlet lips. The creators of the collection believe that the singer uses makeup as an accessory, and the collection reflects the main features of Gwen Stefani makeup: red lipstick is embodied in a red nail polish, intense smoky eyes – in a black nail polish; fancy nails are presented by metallic nail polishes.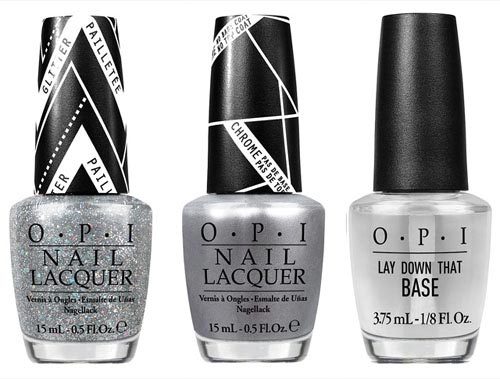 Among the new shades are:
Hey Baby
I Sing in Color
Love.Angel.Music.Baby
4 in the Morning
In True Stefani Fashion
Push and Shove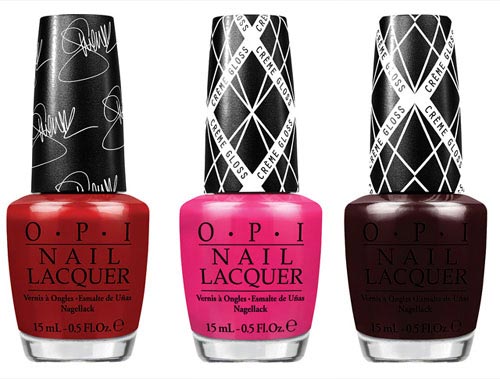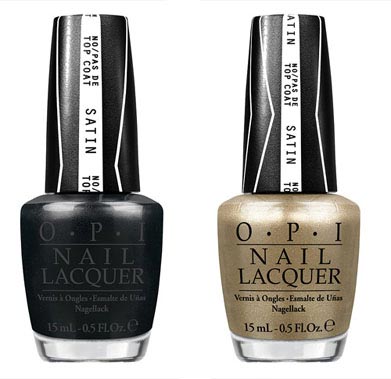 A set of 4 mini nail polishes:
Hey Baby,
I Sing in Color,
Love.Angel.Music.Baby,
4 in the Morning.