Summer time always brings forth the colors of bronze, azure and lime to our minds. MAC Cosmetics have yet again discovered a very pampering and unique makeup collection that is completely dependent on honey. Well, we know that you might have missed seeing the busy bee gathering honey all around during spring time and summer. But after seeing this smooth Naked Honey collection from MAC, you will not be able to resist this temptation.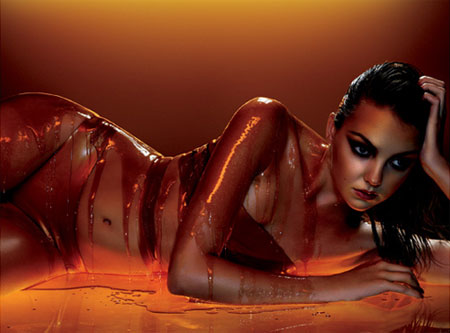 The essence, appearance and taste of honey very well give you a warm and soothing feeling. Just like any ancient empress enjoyed the benefits of honey, pamper your body with the alluring Naked Honey Collection.
The following is a long list of products introduced in the Naked Honey Collection:
Lipglass
Price – $14.00
She's a Star – Light neutral gold (re-promote from Dress Camp)
Queen Bee – Mid-tone apricot with multi-dimensional pearl
Buzz – Dark copper brown with multi-dimensional pearl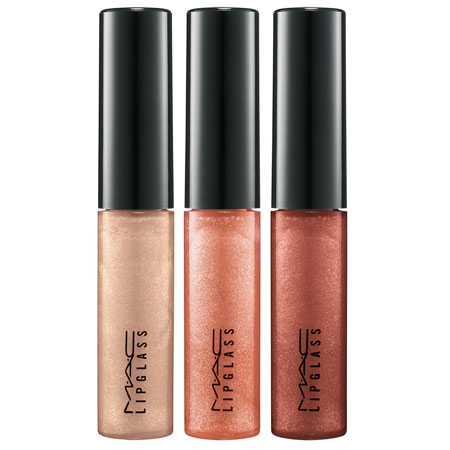 Eyeshadow
Price – $14.50
Crème de Miel – Frosty light yellow gold
Pollinator – Mid-tone warm reddened peach with pearl
Buckwheat – Dark copper brown with multi-dimensional pearl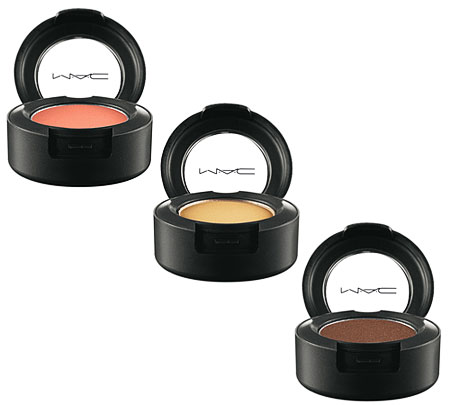 High-Light Powder
Price – $24.50
The high-light powder launched in the Naked Honey Collection simply belongs here. It has an embossed design with exceptionally fine pearl finish which creates smooth highlights. It can be simply used on any part of your body to give an ultra glam look.
Honey Light – A light peachy gold with shimmer
Golden Nectar – Muted golden tan with gold shimmer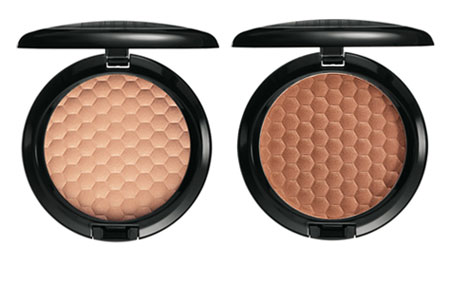 Naked Honey Salve
Price – 18.50
The multi-purpose Naked Honey Salve is been prepared with honey, organic beeswax, natural ingredients and sunflower oil and is a purely affluent honey- fragranced which helps in keeping the skin moisturized and in reconditioning.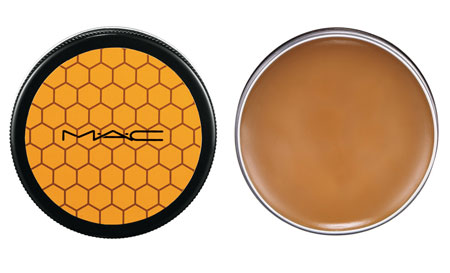 Naked Honey Hand and Body Cream
Price – $22.50
An exceptionally intense cream is prepared from bio-converted honey, shea butter and Vitamin C and E derivatives. The skin simply absorbs it quickly leaving a soft touch at the end. It helps in conditioning, protecting and nourishing your skin.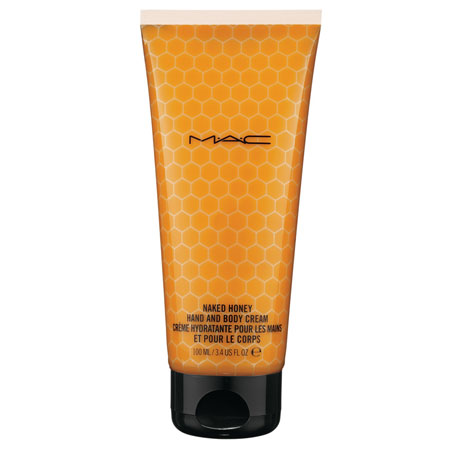 Naked Honey Body Wash
Price – $19.50
This body wash has been created with the help of bio-converted honey, which cleans your skin along with the soothing touches of lavender, narcissus, jasmine flower and blue agave extracts. You would love the calming and lavish experience after using this.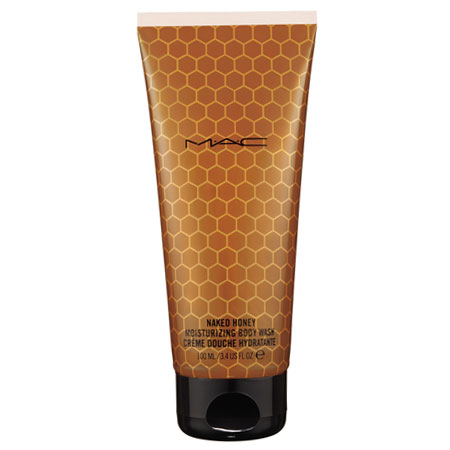 Creations Fragrance: Naked Honey
Price – $22.50
Sweet-smelling treat for your senses which would let you glide back to sweet summer flowers. An aromatic journey that traces honey's fragrant heart back to summer's sweetest blooms.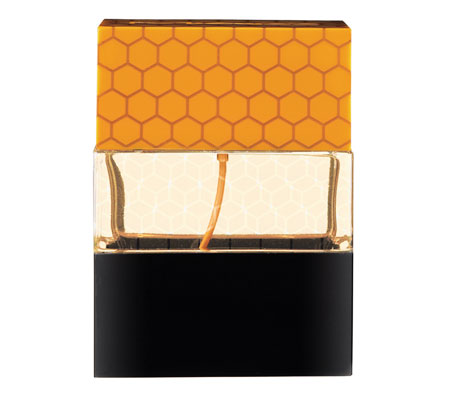 Creations Fragrance: Africanimal
Price – 22.50
This is a seductive fragrance with a hint of pepper and the smoothness of honey.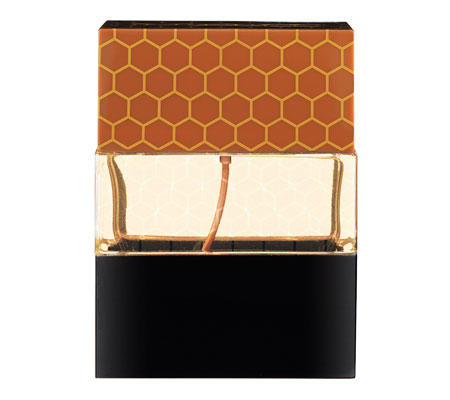 You are only going to feel sensuously pampered with the Naked Honey Collection from MAC Cosmetics. Just to make you run to the store, this collection is only a Limited Edition offer.
Source of the images: temptalia.com.