If you wear glasses and sometimes struggle with knowing what makeup to wear, don't worry we completely understand your pain! Luckily for us glasses wearers, glasses are on the rise and new designer frames are extremely chic. So, instead of reaching for your contact lenses next time you are heading out, why not incorporate some of these great makeup tips for glasses wearing that will ensure your makeup look perfect behind your frames.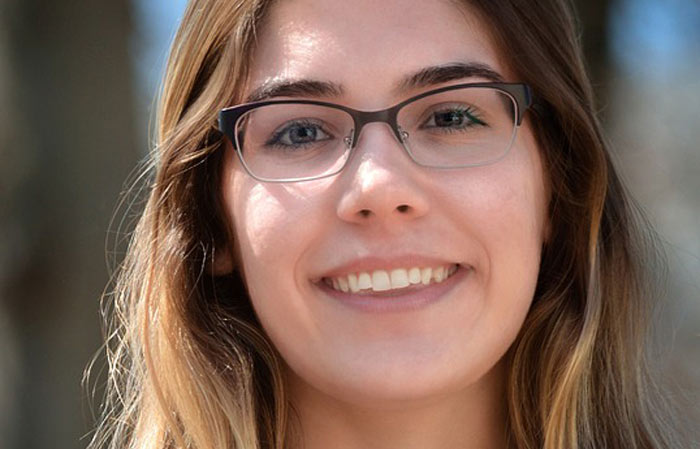 Choose Coloured Liners
For most of us, when we are choosing our daily makeup we automatically go for a black liner. However, this is not always the best option for those who wear glasses! For glasses wearer, a black liner can often be too heavy, but a lovely navy or deep burgundy liner can look fantastic. These colours are also great no matter what skin colour or hair colour you have, so they should suit everyone. These colours provide just enough definition and will brighten up your eyes, without appearing to be too overpowering.
What to Wear on a Saturday Night
Of course, when you are heading out for a night on the town you will want to switch up your normal makeup look to something a little more dramatic. Again, sometimes a black eyeshadow can appear too heavy on those wearing glasses, so instead, you may want to opt for a smoky burgundy look instead. Skip the shadow and opt for a smudge of warm liner instead. If you don't fancy burgundy, why not opt for a plum colour instead? This can provide you with a lovely, dramatic look, without it being too overwhelming.
Get a Tinted Moisturiser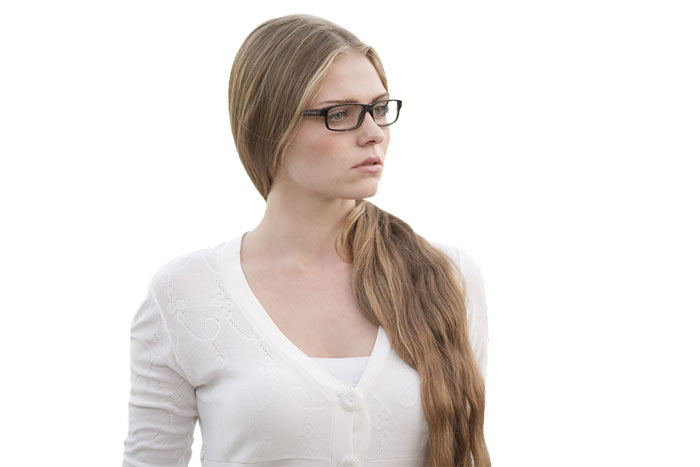 If you have been a long time glasses wearer, we probably don't even need to explain the annoyance of having red marks left where your glasses have been sitting. Glasses can often leave behind red marks where they are resting and this removes the makeup underneath that you have worked so hard to perfect. We would suggest putting extra primer on beauty balms on these areas as this will help to ensure that you won't have those red marks on the bridge of your nose when removing your glasses. What's more, it is also handy to carry around with you a tinted moisturiser as you can use this to touch up the makeup under your glasses throughout the day. This will ensure that people are focused on your eyes even more!
Use Blotting Paper
Another great tip for glasses wearers is to use blotting papers to get rid of the excess foundation that can come off onto your frames. This is a particularly important step to take around your nose and on your cheeks as these are the areas in which your glasses normally rest. If you are wearing a heavier layer of foundation, this makes it more prone to coming off onto your frames and so it is a good idea to use a thinner layer in these areas. It is also a good idea to use a little more setting powder in these areas as this will prevent your glasses from sticking on these areas. Another great tip for glasses wearers to avoid this problem is to choose glasses with a thinner frame and that won't lay heavily across the bridge of your nose. For example, an aviator style of glasses can be a great option. You can visit an optometrist located in downtown Toronto for a range of different, amazing styles that will compliment your make up perfectly.
Take Inspiration from Your Frame Colour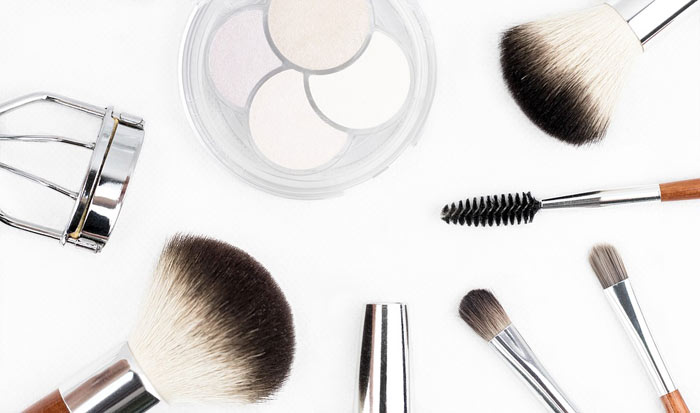 While we are on the topic of frames, it is also a good idea to use the colour of your frames to guide your choice of eyeliner shades. Those with black frames can wear any colour of eyeliner that they like, however, if they are a different colour, a dark bronze shade could be a better option.
Focus Mascara on Your Roots
When you are applying a coat of mascara, a great tip for glasses wearers is to focus the application at the root of your eyelashes. There should be more product concentrated at the root and less product concentrated at the tip. This is because your eyelashes will fall down straight if the ends are too heavy and this can result in your eyelashes hitting the glass which can be extremely annoying! We would also recommend that you use an eyelash curler as this will help to prevent this problem of your eyelashes hitting the glass.
Don't Forget Your Brows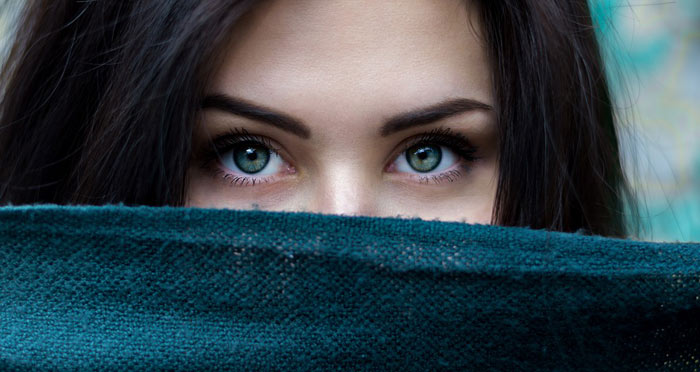 Last, but not least, is your brows! These can often be forgotten about, but they are incredibly important for glasses wearers. This can help to frame your face and will ensure that your makeup feels complete.