If you were always the kid in class with the best talent when it came to arts and crafts, the chances are you also had some cool style going on.
The creative streak may have carried through to your teens, where you gave friends fashion advice and even designed your own clothing. Accessorizing, of course, is a key component to any fashion-conscious designer. Even if you are yet to fully realize your ambitions as the next Donatella Versace – or even Vivienne Westwood – there is always a place to start. Even a little trip to a site like https://www.raaaft.com/ can get you going!
For those with a genuine passion for fashion, there is always the possibility of converting a hobby into a business. Even as a side hustle in college – or as a means to survive while you wait for your big break – selling your own arty and creative designs could be a potential earner.
Start a Website or Online Store
If you are reading this and got this far, you probably already know that you are going to give this a shot. Your options are varied when it comes to setting up your own website or store. You can either do this yourself, or use a number of online marketplaces like eBay, Etsy, or iCraft.
The idea is to draw as much attention as you can to your product, from potential customers who will be happy to pay for your creations. Entrepreneurial skills can be picked up along the way!
Start Your Own Creative Vlog or Blog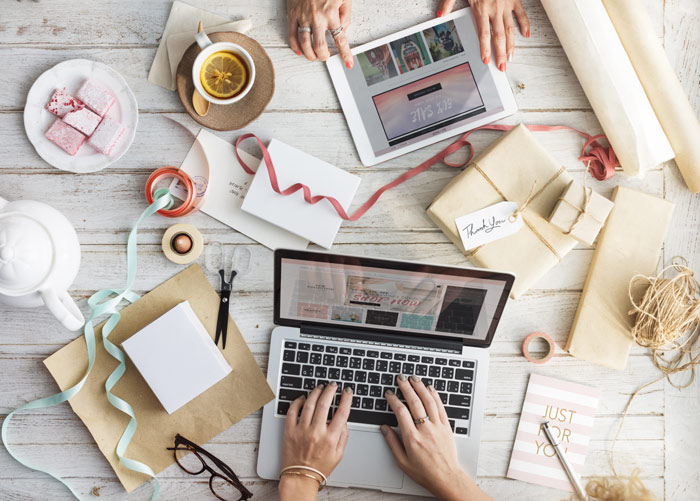 Are you cool, calm and engaging on camera? If so, you may benefit from starting a vlog in order to sell your creations. As many fashion-lovers are effectively magpies, the visual aspect and your tact for selling could lead to a number of customers simply falling over themselves to get their hands on your work.
If video blogging is not your thing, you could always consider starting a blog. Once you have the right descriptions of your products – and more importantly, the right images – you can create, for yourself, a pretty cool earner.
Target Markets & Fairs
You know those cool Christmas markets or wedding fairs where designers flaunt their tact and skills with creating outstanding jewelry? That could be you, right?
Absolutely. All it takes is a little research and homework, targeting the right markets for your creations. Once you have identified where you would like to sell your product, you can then apply for a stall or stand from where you can advertise and profit from those cool earrings, bracelets, or other accessories.
It Makes Sense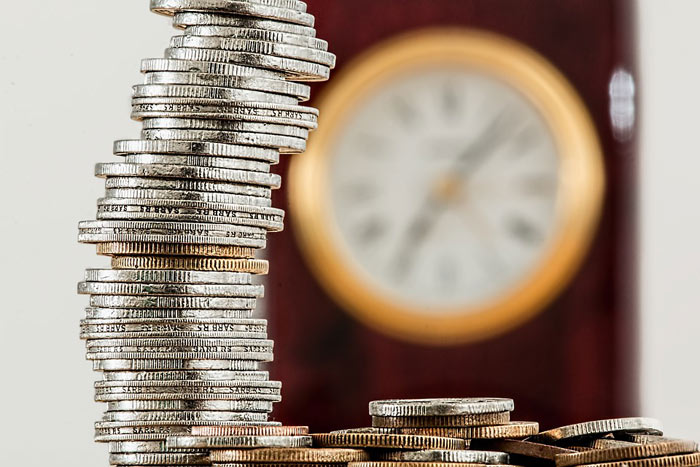 If this is your passion, it only makes sense to do your best to turn it into a potential money-spinner. While your beginnings may be frustrating, you may learn the tricks of the trade as you persist. If you back your own creations – and are frequently complimented on them – why not take the plunge and give it a shot?