MAC is releasing special makeup kits for those who love to travel. Traditionally, such kits are sold in tourist areas and Duty Free shops. This summer, however, the brand offers three types of special travel sets. The kits will help you create this summer's popular looks even when you are traveling. If you want to know what looks are in trend this season, then you have to take a good look at the content of those kits!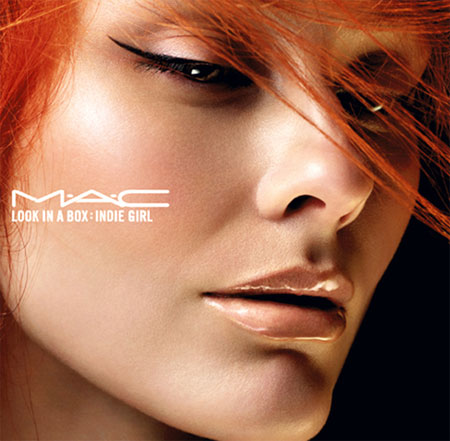 Each kit contains its own set of makeup products, and thus each set, as well as the look it creates, has its own name.
Goldie Rocks – luxurious gold palette creates a look of bright and gorgeous blonde. If you would like to create such image, then check out the kit's products and look for those products or similar ones:
Naked Lunch Eyeshadow
Bronze Eyeshadow
Golden Bronzer
Fulfilled Plushglass
Zoomblack Mini Zoom Lash Mascara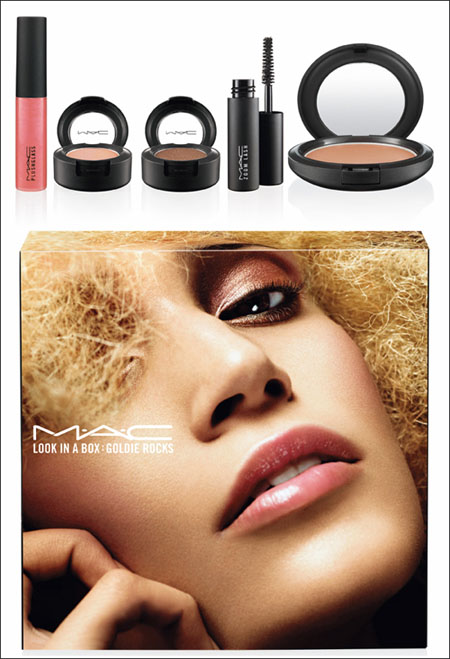 Gothette – magnificent palette for brunettes. This modern Gothic kit includes:
Showstopper Eyeshadow
Retrospeck Eyeshadow
Greensmoke Eyeshadow
Blacktrack Fluidline Solid
Myth Lipstick
Zoomblack Mini Zoom Lash Mascara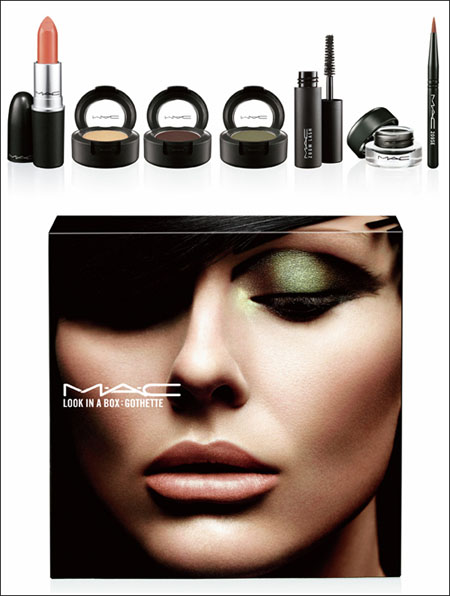 Indie Girl – contrast of natural colors and bold graphics:
Bare Study Paint Pot
Rapidblack Penultimate Liner
Softdew Beauty Powder
Headliner Lipglass
Zoomblack Mini Zoom Lash Mascara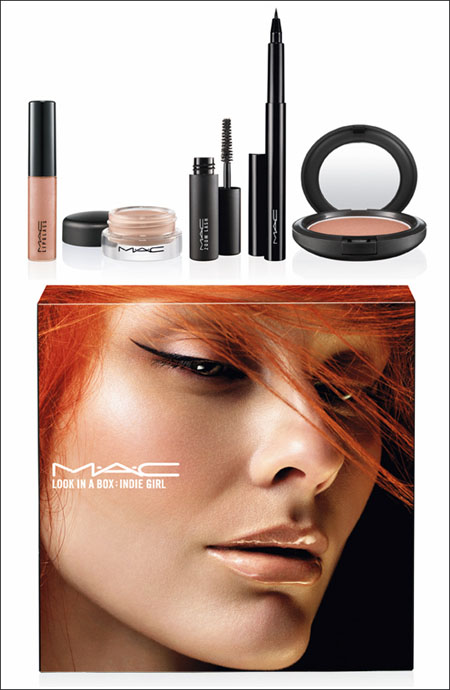 Source of the images: hotbeautyhealth.com.