As the outside temperature is inevitably shooting up, MAC is striving to make the coming summer as bright, fresh and sexy as possible! The new MAC Temperature Rising Collection for Summer 2013 is here as a wonderful proof of their attempts, topping their previous MAC Baking Beauties Collection 2013. Though the cosmetic wizards have other products to offer for the period of summer languor, like the wonderful MAC Archie's Girl Line and MAC Guilty Passions Collection, the latest one is designed to be a step farther in the way of sensuality and seductiveness.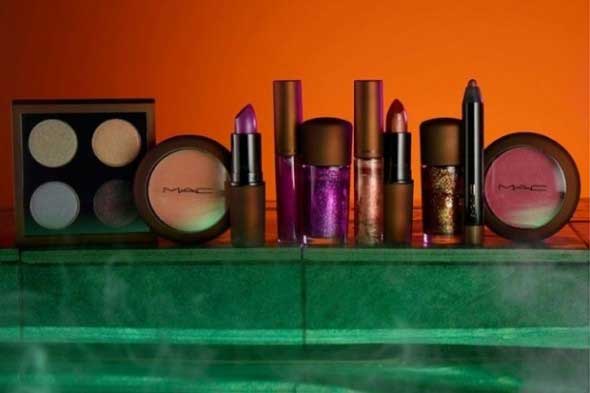 The MAC Temperature Rising Collection is a limited edition and comes in a bronze packaging that's nice and soft to the touch. Inside you find Lipstick, Lipglass and Nail Lacque boasting an extra touch of seductive appeal, Powder Blush in a range of peach satin to berry pink shades, Eye Shadow Quads and Powerchrome Eye Pencil for smoky-eye charm. Besides, there's the Pro Longwear Bronzing Powder that promises to keep your winning sheen on through the evening.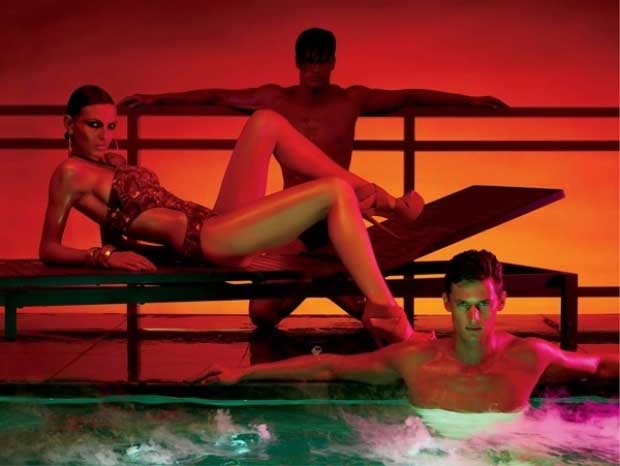 The sultry pigments collection for maximum summer appeal will arrive on the shelves on May 16, 2003, bearing the price tag of between $15 and 30.