The magic and romantic collection Lillyland from MAC Cosmetics will be favored by many as early as January 2010. The collection was created in collaboration with the cult figure in the world of glossy magazines and fashion – the famous makeup designer Lilly Pulitzer.
The collection Lillyland turned out very bright in terms of color but light in terms of the tone. Absolutely no heavy and dark shades; the collection originally follows the trend for natural looks through such colors as fuchsia, pink, and olive.
Lip gels, Lipgelee, come in four bright colors:
Resort Life Off
Lush & Bright Bright pink
Prepy Blue
Shift to Pink Light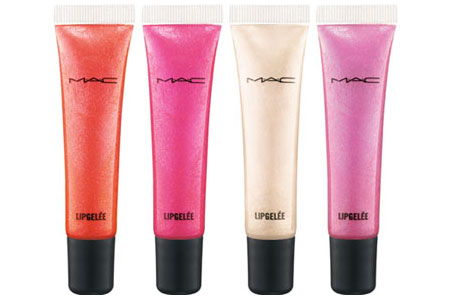 The long lasting foundation Paint Pot comes in three mate tones:
Bare Study Soft
Rubenesque Golden
Fresco Rose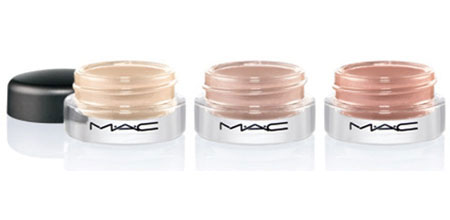 MAC also presented something for eyes – Pearlmatte Eye Shadow.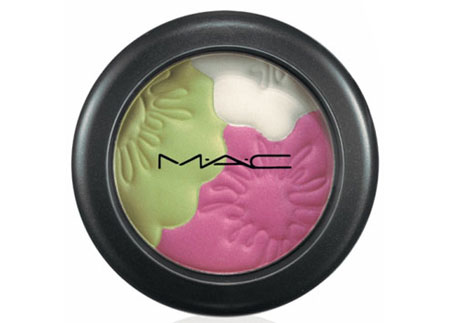 Pearlmatte Face Powder – powder (blush) palette will create magic on your face.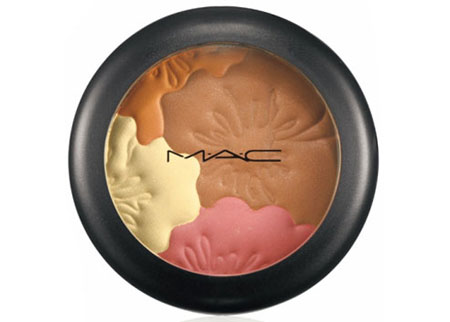 Creamy blush Cremblend Blush will come in the following variations:
So Sweet , So Easy
Opimistic Orange
Joie-de –Vivre
Florida Bright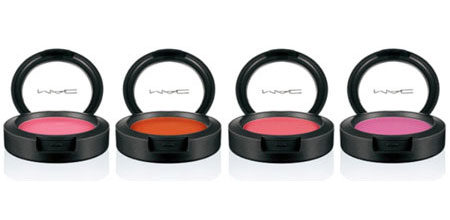 Technakhol Liner for eyes is offered in two shades: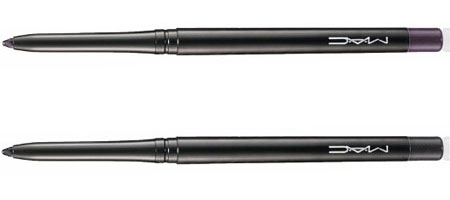 This spring, Nail Lacquer will come strictly in matte texture: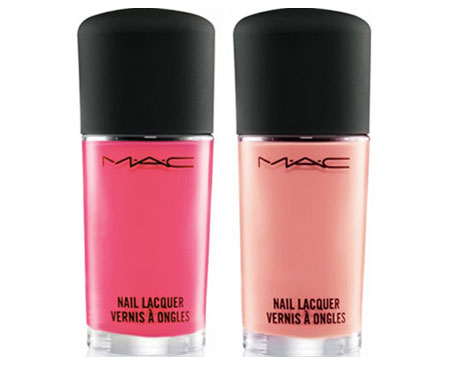 Last but not least, MAC Cosmetics offers some new make up brushes:
Large brush made with buffalo hair
Eye makeup brush
Source of the images: musingsofamuse.com.