The last month of the year is not only preparation for Christmas and the New Year. Spring beauty novelties are on the way. Very soon, they will be on sale (since January 2014), but the most curious people have an opportunity to see some of them now. Today we have received the first information about Lancome spring collection.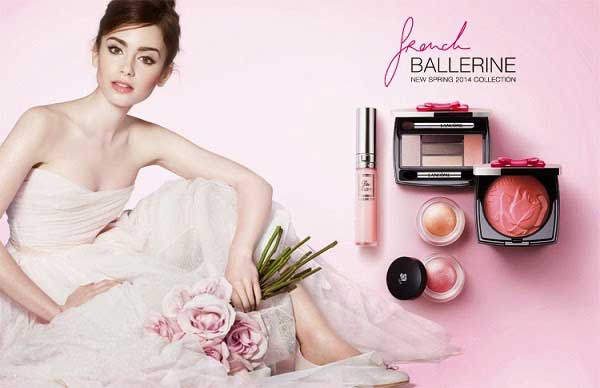 The collection will help create elegant and fresh makeup. Pink and white are the main colors of the French Ballerina collection (Spring 2014 season). The image of a ballet dancer embodies these motives most clearly. Incidentally, the current face of Lancome, Lily Collins, is close to ballet. Her grandmother Jane Hale was a famous ballet dancer in the 1940-s.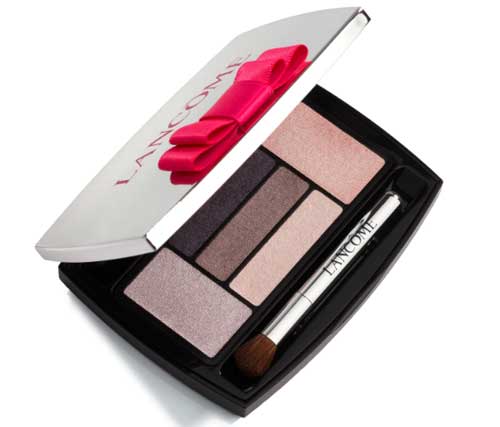 Lancome Hypnose Doll Eyes Palette is a shadow palette with an attractive crimson bow and clean and natural shades.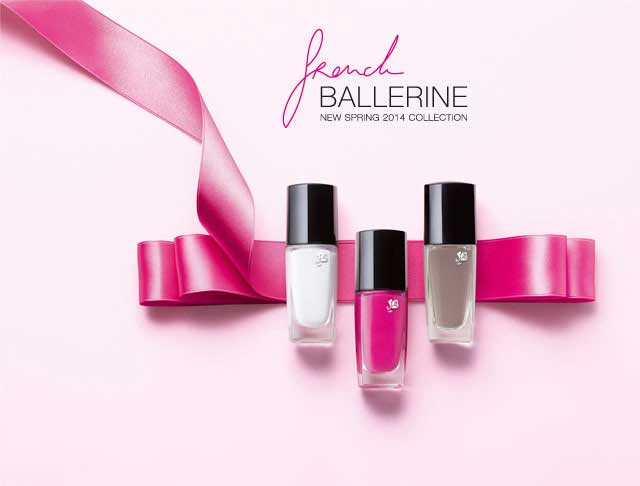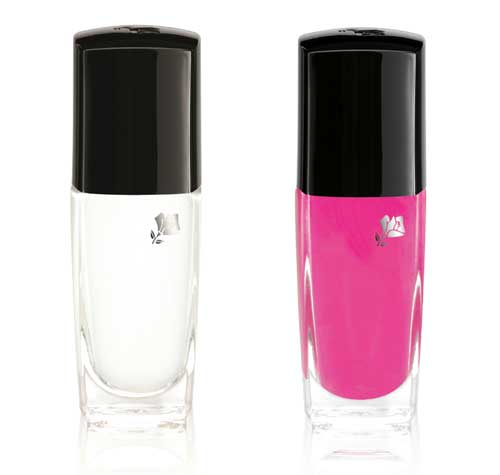 Spring nail polishes include: white, pink, and nude. The white nail polish is created mainly as a color optimizer, i.e. it should be applied under the colored nail polish to make it brighter and cleaner.
Lancome Spring Blush Highlighter has a trendy rose on the compact and a bright pink bow on the package.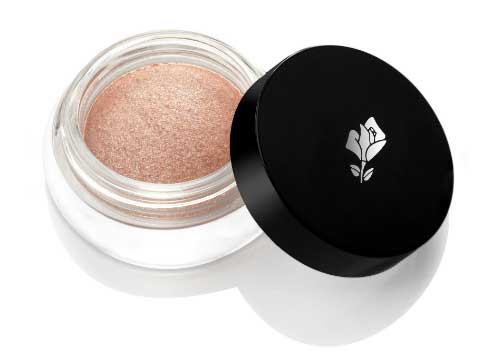 Lancome SS14 Dazzling Colours are two new shades of sparkling shadows.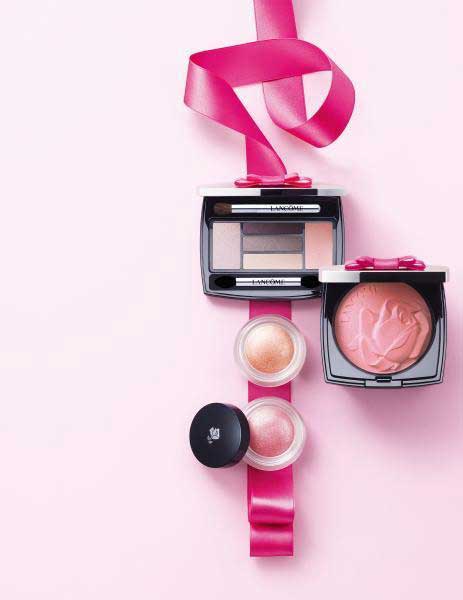 The official launch of the collection is January 2, 2014.