The new Winter Holiday Collection from Isadora Glitzy is filled with glitter, glow, silver, and sparkling textures. The main colors are purple and silver. The collection uses minimum color and yet, by no means looks less luxurious or rich.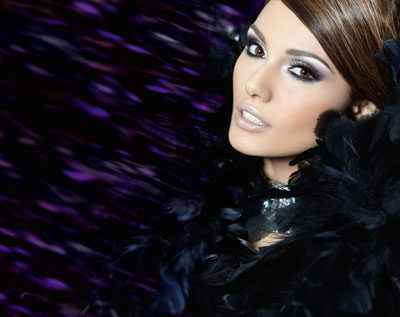 One of the key new products – the eyeshadows palette Crystal Glitz with such hot colors as silver, purple, graphite, and some additional colors – pink and marine blue. Sparkles and metallic textures play important role in this palette.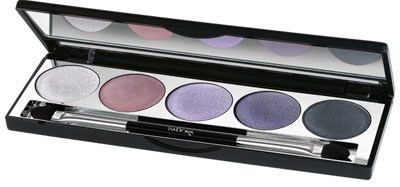 Lash Booster Mascara Volume & Definition

Fine Liner Eye Stylo

Moisturizing lipstick Perfect Moisture Lipstick is available in three shades:
• Snow Glitz
• Golden Glitz
• Purple Glitz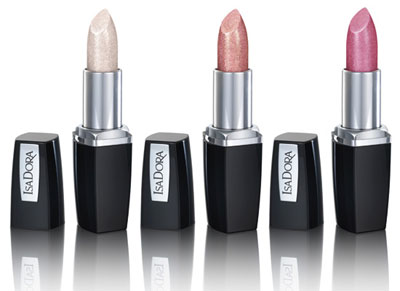 Express Star Gloss in Reflecting White color.

Wide Wonder Nail Polish in shades:
• Violet Vai
• Silver Glitz
• Metal Glitz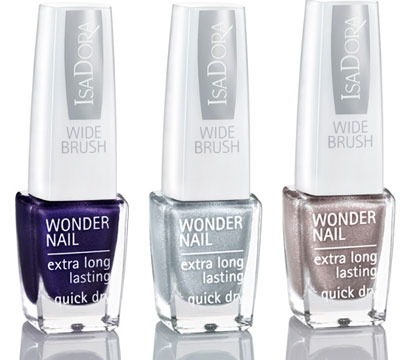 Source of the image: Chicprofile.