This year, Estee Lauder has prepared a special "artistic" set for Christmas. Thanks to the new products you will be able to join the art of makeup and manicure.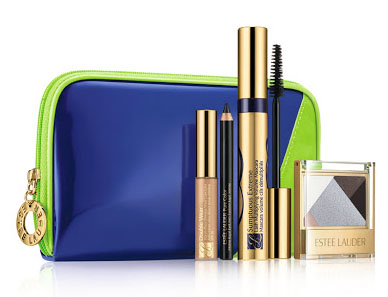 "Art of Eyes" set contains products for eye makeup, "Art of Light" is a collection of lip glosses, and "Art of Manicure" is a selection of nail enamels. The new items are exclusive! One will surely envy the girl, who will be presented with one of these sets for the holidays.
The products will appear on sale since November 2012.
Art Of Eyes
Art Of Eyes contains a new compact of eye shadows, a new eyeliner called Pure Color Intese Kajal Eyeliner, Sumptuous Extreme Mascara, and Double Wear Stay-In Place Concealer.
Art of Gloss
The set includes six Pure Color Glosses of such shades as Praline Paradise Shimmer, Cherry Fever Shimmer, Plum Divine Shimmer, Frivolous Pink Sparkle, Sugar Rush Sparkle, and Wild Sugarcane Shimmer.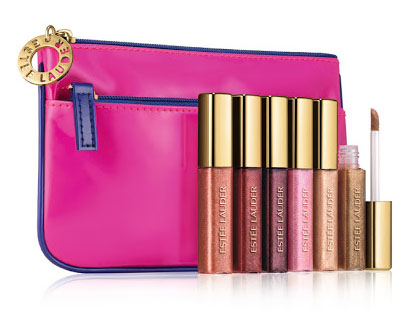 Art of Nails
This set of nail enamels contains four shades of Pure Color Nail Lacque: Purple Passion, Berry, Porcelain, and Pure Red.