The purchase of beauty products – especially online – isn't something that you can take lightly. While you would be able to peruse a store to your heart's content and see exactly what each type of makeup can do with the help of the store's employees, you won't be able to do the same thing with online shopping. What it lacks in hands-on approach it makes up for with convenience, but even that won't do if you aren't sure how to effectively shop for beauty products online.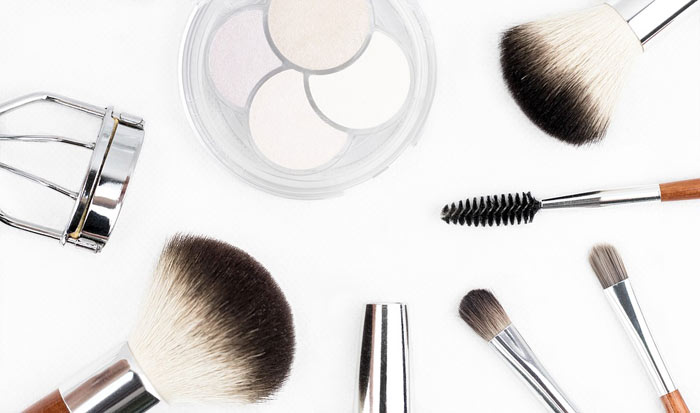 For example, you might have a specific type of beauty product in mind, but you'll find so many different brands that it can rapidly become overwhelming. There is also the matter of price. How much are you willing to pay for quality? Are you content with purchasing cheap items knowing that the quality might not be up to par? There are so many reputable sites out there such as Maple Prime, but there are also questionable ones. Here is a quick and easy guide to shopping online that will help you make your decision.
Whenever possible, ask for samples first
You might think that samples are only possible when you're at the store itself; however, that isn't true. There are many reputable sites out there that offer sample sizes for their products – keep in mind you will still have to pay for them. That said, paying for a sample size is nothing compared to the full product. It will not only help you in making a final decision toward purchasing the product in full, but it will also help you save money at the same time. Never hesitate to search for sample sizes if you are unsure about the quality of a beauty product.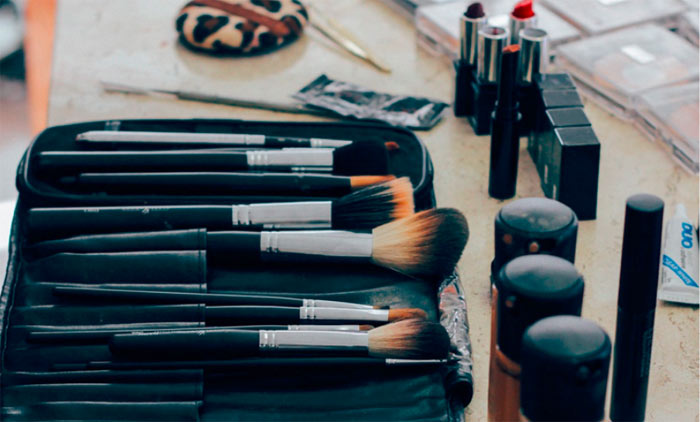 Look for product reviews before purchasing
This is another must when it comes to buying beauty products online. One of the advantages of the Internet is it never runs out of people who want to speak their minds about the products they've purchased online. If ever a product online happens to catch your eyes, search for user reviews. It won't do to find a single positive review and immediately make your decision – ensure that you've found enough positive reviews to merit a purchase. This is especially important if the product you'll be purchasing is on the cheaper side.
Is the seal broken when it arrives? Return it
Never, ever accept any kind of beauty product that arrives with its seal broken. If the site you've purchased the product from is a reputable one they will offer a refund or send you a new batch. Either way, it's important to keep in mind that a broken seal cannot guarantee the safety of that product. If you still feel inclined to do so, know that you do so at your own risk.
To conclude, purchasing products online is all about erring on the side of caution. Ask for sample sizes, search for product reviews and never trust a broken seal. With these three simple tips you'll be having a much easier time shopping online for quality beauty products.