When you and your fiance set out to book your wedding photographer, you may first learn of an engagement session. It's also possible that you've conducted some research online and have discovered that many couples choose to have this photo shoot. When you're considering skipping over it, consider the reasons to have an engagement photo session.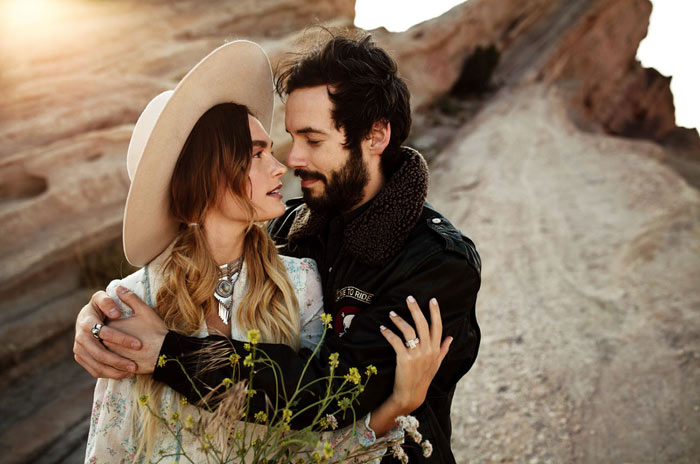 Building Confidence
If you aren't used to having professional photos taken, you might find that you're a bit uncomfortable on your wedding day. Even when you don't transmute into a professional model overnight, having an engagement session can help you to feel more comfortable and relaxed with poses for such photo shoots. The session can help you to build confidence in another way too. When you see how stunning the pictures are when they are finished, you can know that you made the right selection with your wedding photographer. It's easy to get nervous about these elements, especially when you have never planned a wedding before.
Knowing Your Photographer
On the day of your wedding, you and your fiance are going to spend a significant amount of time with the wedding photographer. These professionals usually arrive early in the day to get pictures of everyone preparing for the wedding, and they often stay until the end or near the end of the reception. Getting to know how your photographer works and if you work well with this individual is pivotal.
Preparing Save-the-dates
You might think that save-the-dates are a waste of money, but they are actually quite helpful. Many people get booked up months in advance, and you want to let your loved ones know when the wedding is ahead of time. Also, out-of-town guests may need to make hotel accommodations soon. You can use the photos from the engagement shoot for your save-the-date cards.
Decorating the Wedding
When it comes to the finer points of the wedding-planning process, you might feel overwhelmed. For example, the thought of decorating a wedding can leave you with some trepidation. However, when you take the time to get an engagement photo session, you can use some of these pictures as decorations; you could put the photos in a guestbook, or you could use them to adorn the tables.
Evaluating the Pictures
It's important to remember how crucial pictures are on your wedding day. Once the celebration is over, these photos are what you get to look back at for the rest of your lives. Therefore, the engagement photos are a type of trial. While you should definitely find out what style your photographer shoots in before you book the professional, these photos give you an opportunity to speak with the expert about what you like and don't like.
You may think that having an engagement session with your photographer really doesn't matter in the long run. However, it does. You can get a strong sense of how your photographer works, and you can get some pictures that you can actually use before and during the wedding celebration.