Even though it is summer, the beauty brands, one after another, continue to remind us of the fall, producing advertising campaigns of makeup collections for the new season. Another autumn palette was presented by the Guerlain fashion house and its never changing commercial face Natalia Vodianova.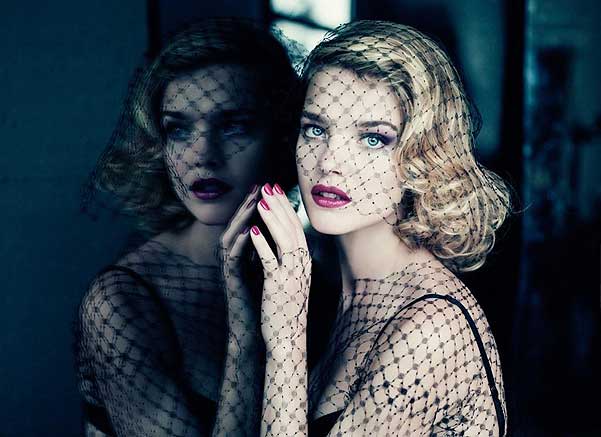 The next season collection by Guerlain is called Violette de Madame, and it looks sophisticated and refined.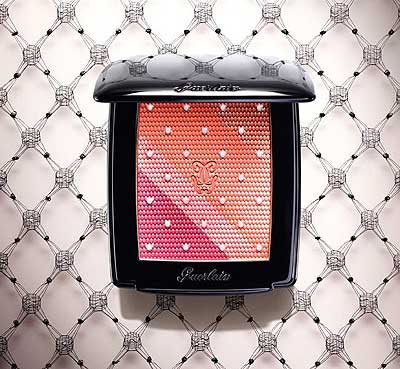 The main promotional picture shows Russian supermodel with elegant makeup, "hiding" behind a thin veil. By the way, the same veil covers some product packages from the autumn collection, making them incredibly attractive and almost unique.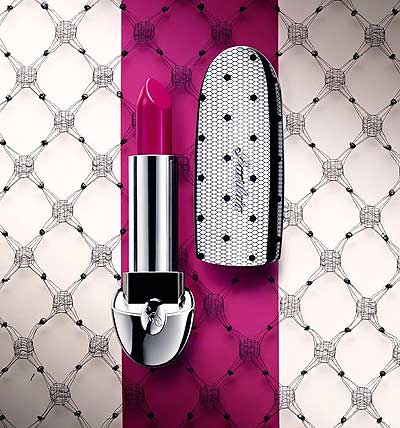 As for the palette of shades, one can say for sure that the main trends of autumn are red lips (the brands are particularly fond of dark pink and cherry tones) and expressive eyes – bold colors and soft velvet textures are a must here.