Once again, Natalia Vodianova makes the world talk about the beauty of Russian girls. Her new image in the advertisement of Guerlain Meteorites Blossom Collection Spring 2014 turned out incredibly magnetic.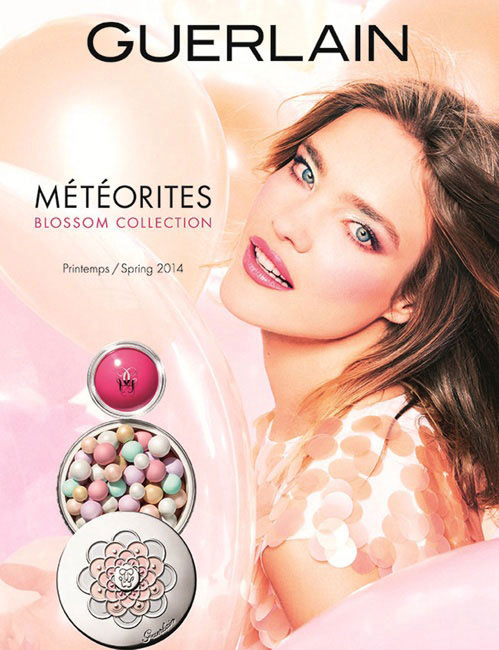 It seems pink is going to become a makeup hit in the next season. It is not the first collection to demonstrate juicy rosy cheeks and bright pink lips.
Guerlain Meteorites Blossom Collection Spring 2014 will be available in February 2014. The new products include: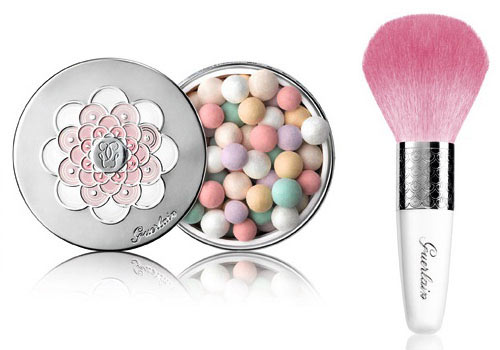 The famous Meteorites Perles in three shades:
#2 Claire
#3 Medium
#4 Doré
Meteorites brush.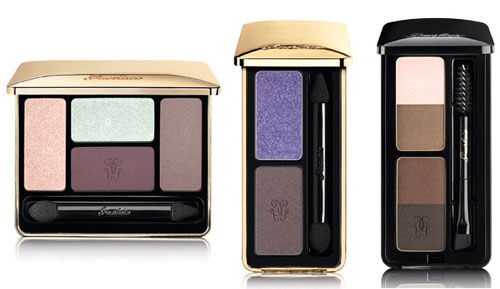 The four-color Ecrin 4 Couleurs eyeshadow palette in the shade of #503 Les Tendres.
Two-color eye shadows – Ecrin 2 Couleurs, shade #9 VIP.
Eyebrow Kit, #00 Universal.
An absolute novelty: Meteorites Bubble (Creamy Blush) in two versions:
#01 Pink Champagne
#02 Cherry Soda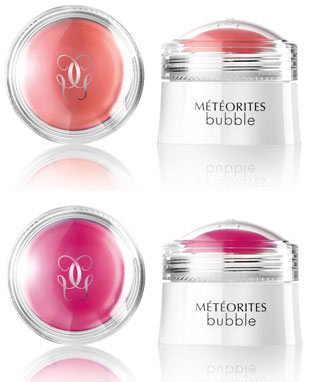 The Rouge Automatique lipstick in two shades:
#171 Attrape Coeur
#144 Insolence
Gloss D'Enfer in the limited shade of #900 Stardust.
Cils D'Enfer Mascara in the shade of #3 Mocha.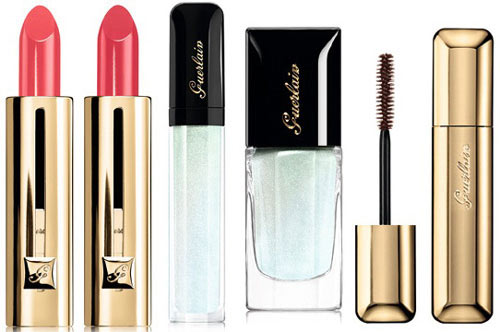 La Laque Couleur nail polish in the shade of 862 Stardust (Limited Edition).