Following the new shades of Guerlain Kiss Kiss lipstick, which will be released in late summer, Guerlain will launch an eponymous makeup collection for Fall 2014.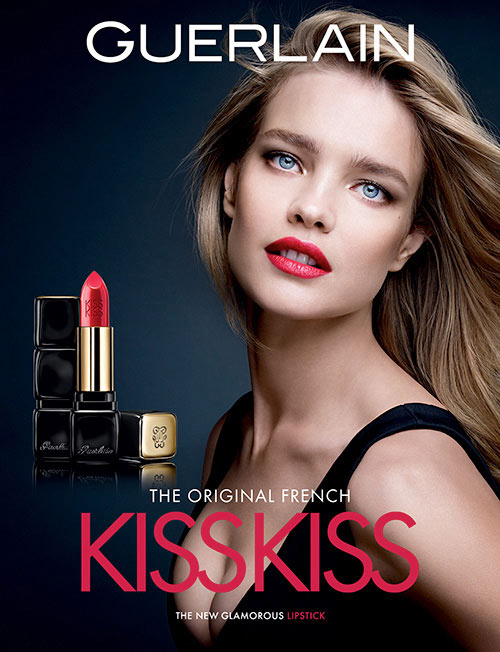 Today we're only introducing the new lipstick and eyeshadow color palettes. However, the collection will include completely new products. We will find out about them a little later.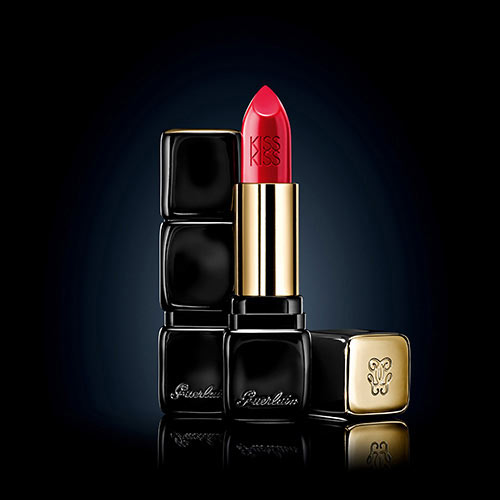 Natalia Vodianova is, as always, the face of the campaign.
Guerlain Kiss Kiss Lipstick is one of the brand's most elegant products. The new formula promises super creamy texture and lip comfort, because it contains such magic ingredients as hyaluronic acid, mango and myrrh oil. The new collection will include 25 new colors that will be divided into basic color groups: beige, orange, red, and pink. All of them are highly pigmented and persistent.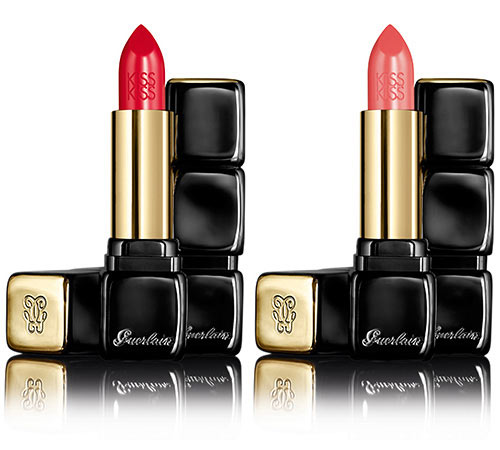 The photo features the following colors:
# 325 Red,
# 369 Rosy Beige,
# 341 Coral,
# 301 Nude.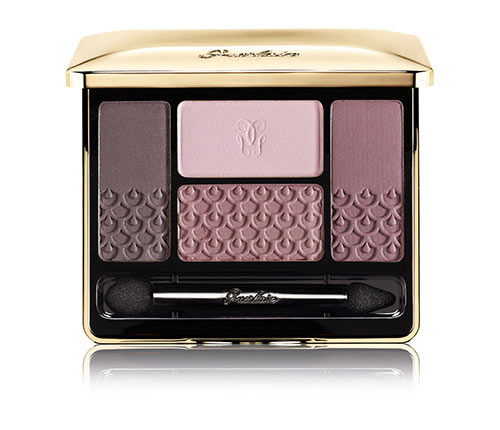 The Guerlain Ecrin 4 Couleurs Eyeshadow Palette will come in three new variations: gray harmony, neutral and purple.