The new mascara by Givenchy has a spiral-shaped brush, and making three turns of this brush with a single movement lengthens and twists lashes. What is so interesting about the new mascara?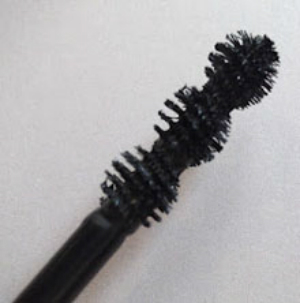 The creators of Givenchy Noir Couture Mascara say that only one coat of mascara is enough to lengthen and thicken lashes. It saves your time and the product itself. This new product achieves profitability due to the design of the brush.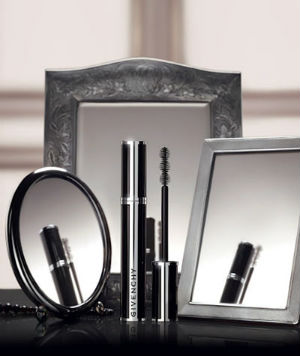 In addition, its components include oxazolidone, which protects the lashes, stimulates their growth, and has many nutritional components for the lashes to become better.
The novelty will appear in June 2012, in black and brown colors and with a glossy cover.