Are you in the middle of finishing your Christmas shopping list? Yet, we are setting you up for the coming spring already. No, something bigger than spring! We got an opportunity to show you some of the products from the Spring-Summer makeup collection Givenchy New Impressions.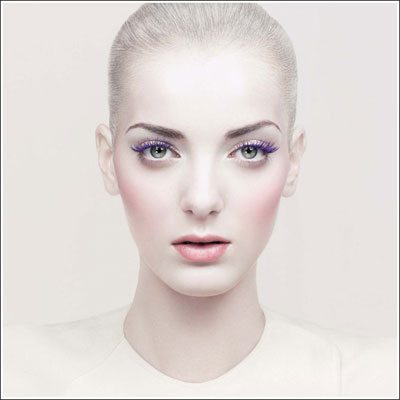 The new products will become available for sale in January-February 2010. The collection will please you with bright ultramarine mascara and nail polish, and virtually absolute absence of eye-shadows. The color is concentrated on lips and cheeks.
Some of the notable products for lips include: coral, pure pink and crimson lipstick and lip gloss shades.
Printed Lips – an amazing product, which is actually a lip marker, presented in two shades:
Pink Impression

Rose Impression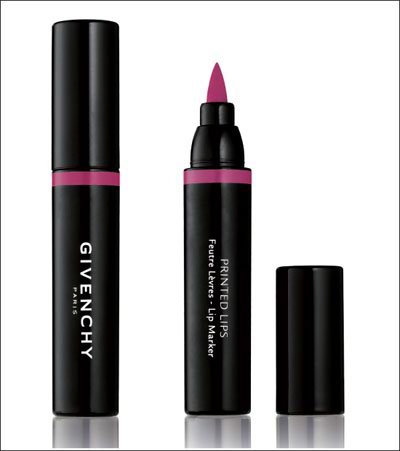 The Spring-Summer collection also has other wonderful products for lips:
Pop Gloss Crystal in Coral Impression color
Gloss Interdit in Magenta Impression color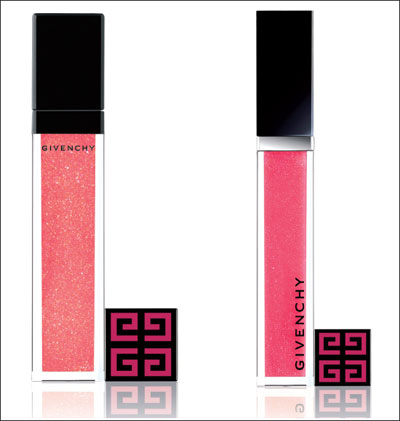 Matte lipstick Rouge Interdit in Rose Impression shade
and luminous lipstick Rouge Interdit Shine in Coral Impression shade.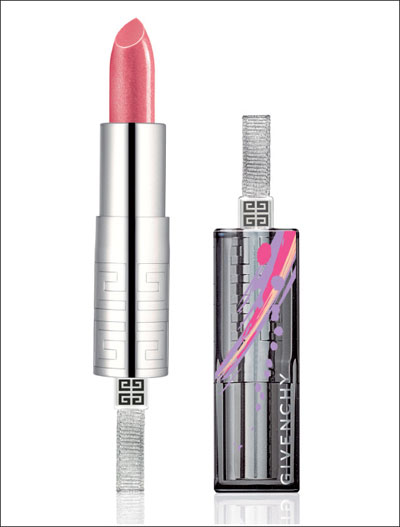 The blush Le Prisme Blush comes in the variety of six different pallets.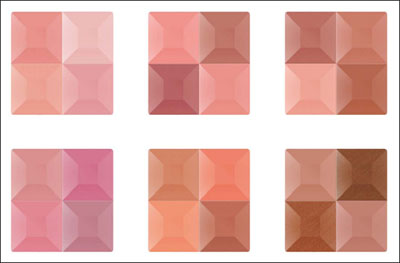 Nail Polish Vernis Please comes in Purple Impression color.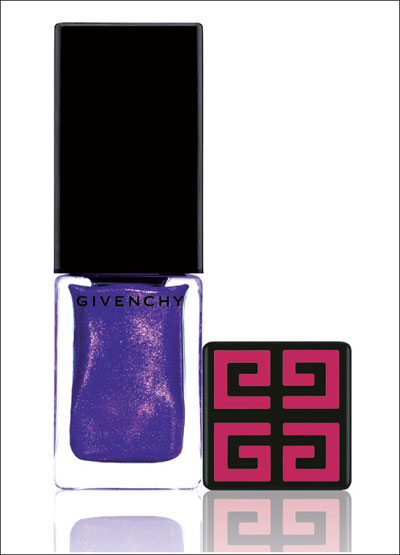 The collection also offers the famous mascara Phenomenon-Eyes Effect, also in Purple Impression shade.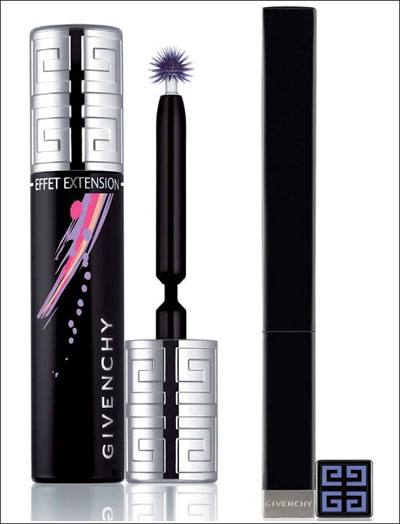 Eye-liner Parad'eyes Liner will be available in two shades:
Mauve Impression
Nude Impression
Source of the images: temptalia.com.