The Givenchy collection for the summer season includes the glare of the sun and the shades of tan, elegant and feminine products.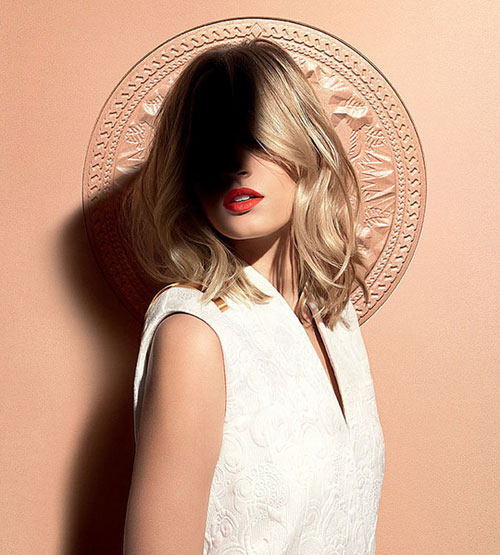 New Givenchy Croisiere Collection will be available in April 2014.
The new products include:
Givenchy Poudre Terre Exotique, a new and limited edition.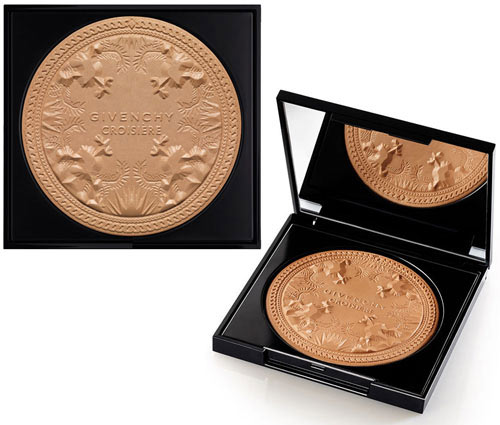 Givenchy Le Rouge Lipstick comes in two shades:
No. 313 Fruit Défendu
No. 314 Acajou Précieux.
Givenchy Baume Gloss includes two shades:
No.1 Natural Croisiére
No.2 Pink Croisiére.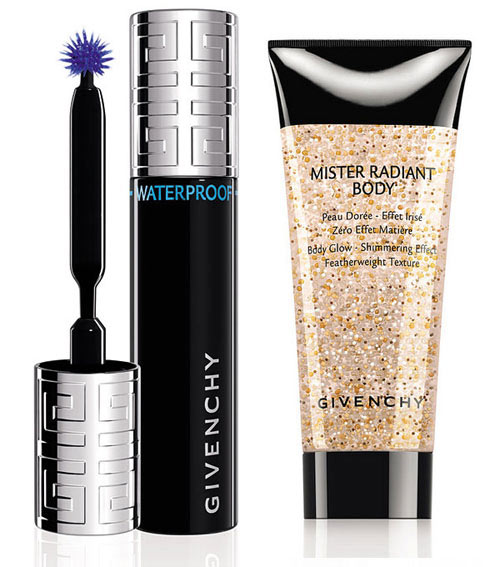 Croisiere Phenomen'Eyes Waterproof Mascara in shade No. 5 of Turquoise Obsession.
A cream for skin glow Givenchy Mister Radiant Body.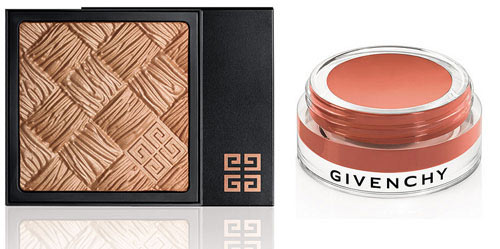 Bronzer Givenchy Poudre Bonne Mine in shade No. 2 Douce Croisiére.
Ombre Couture Blush in the Corail Tentation shade will also be available.